Hi everyone,
We left Sri Lanka since 3 days now to discover Thailand.
First stop, Bangkok, the capital. We are a bit disappointed, we can't see everything we want because of the demonstrations, but we still have a big part of the city where we can wander. And it's exactly what we do, try to lose ourself in this huge city, found markets, temples, and palaces. Oh, and the street food is everywhere here. Yummy!
We had the chance to arrive in town during the Buddist day, so some of the touristic places where free, nice for a little budget like us, but a little bit less when you realize how touristic the city is. It's the game!
We discovered temples with so many details, giant statues, little one, glass or ceramic mosaics on walls and roofs.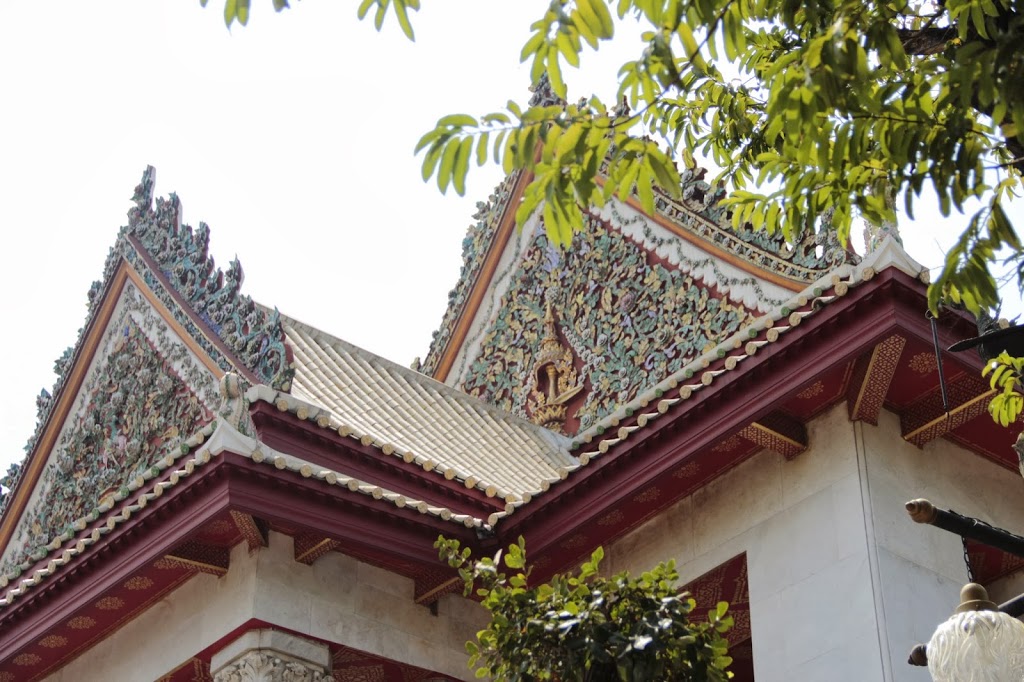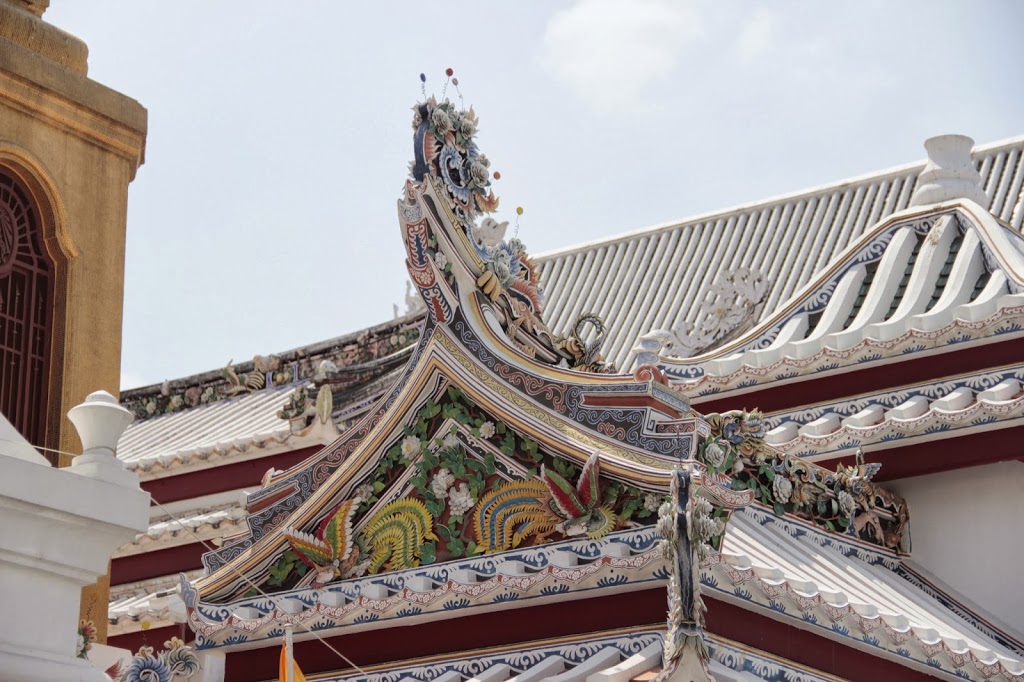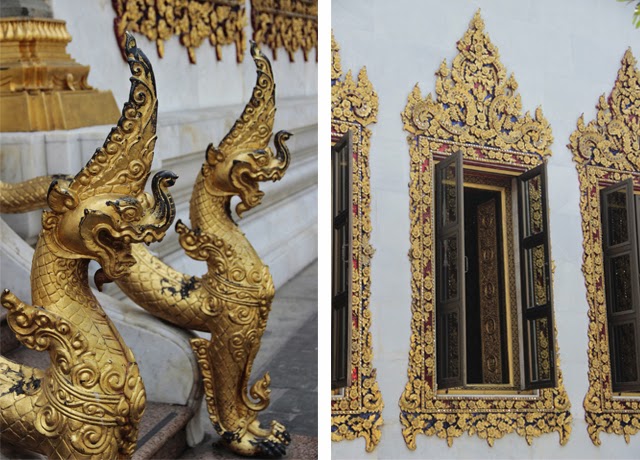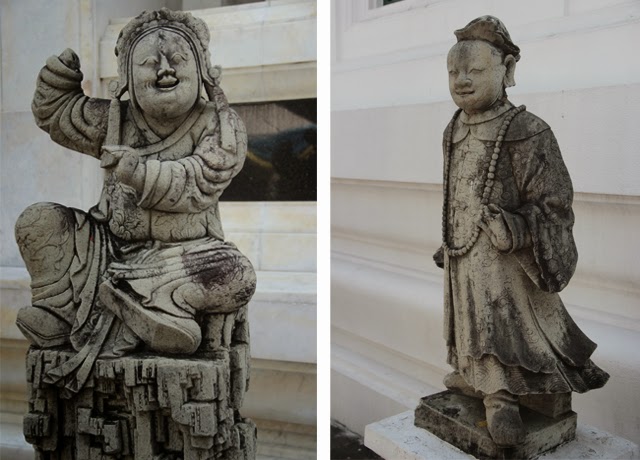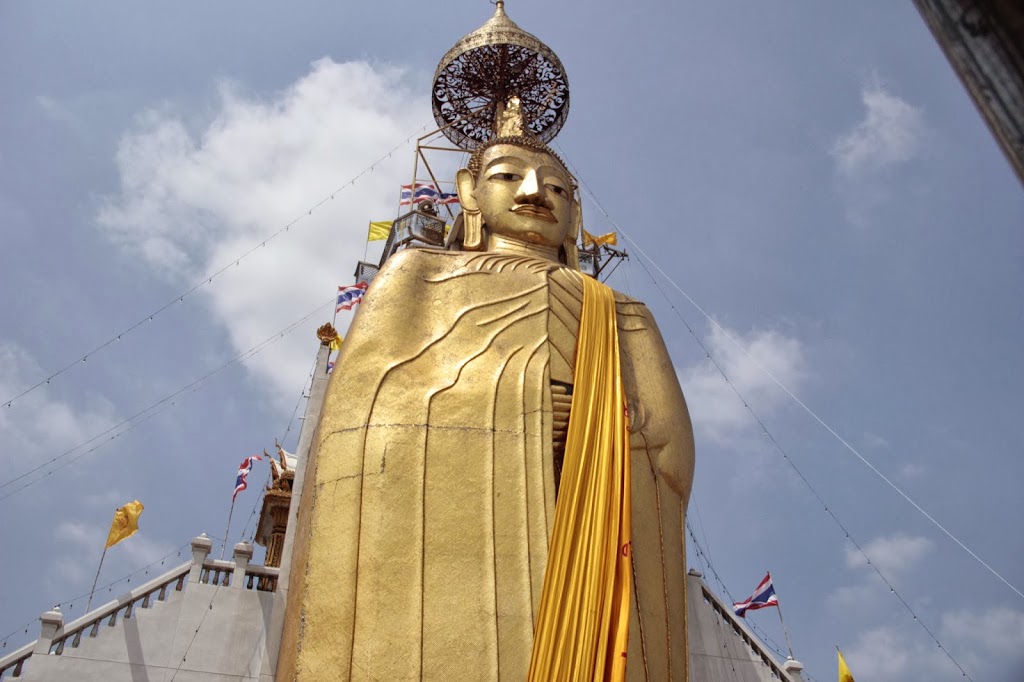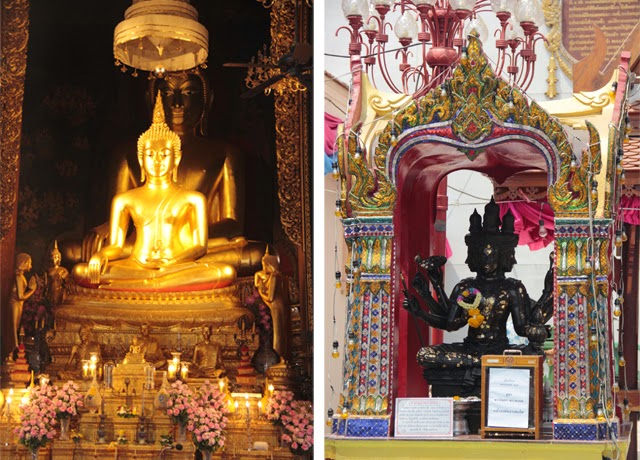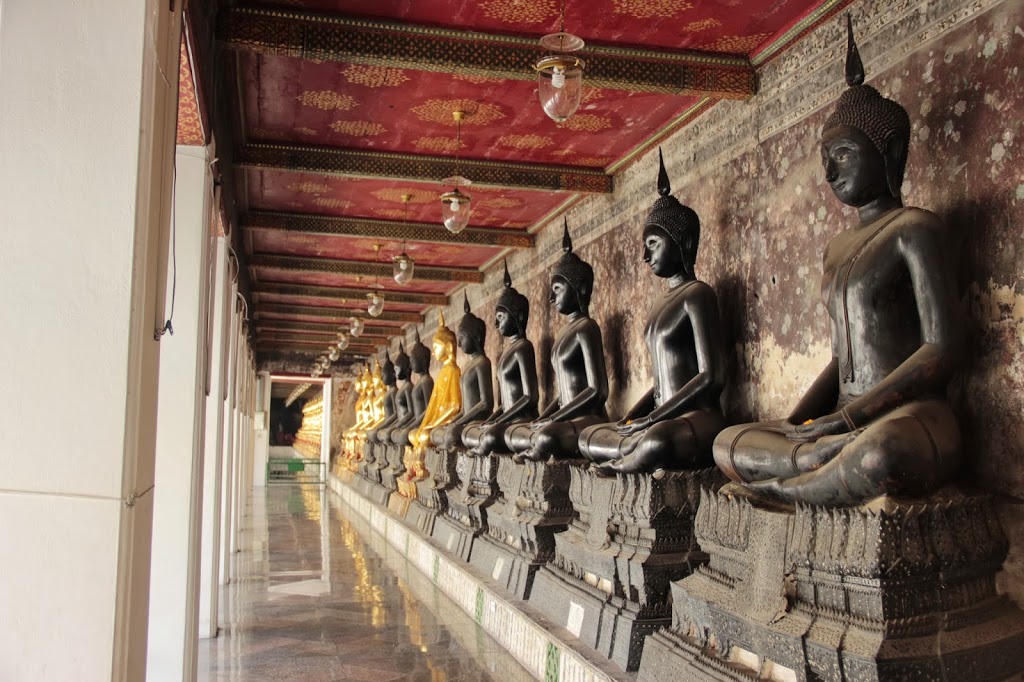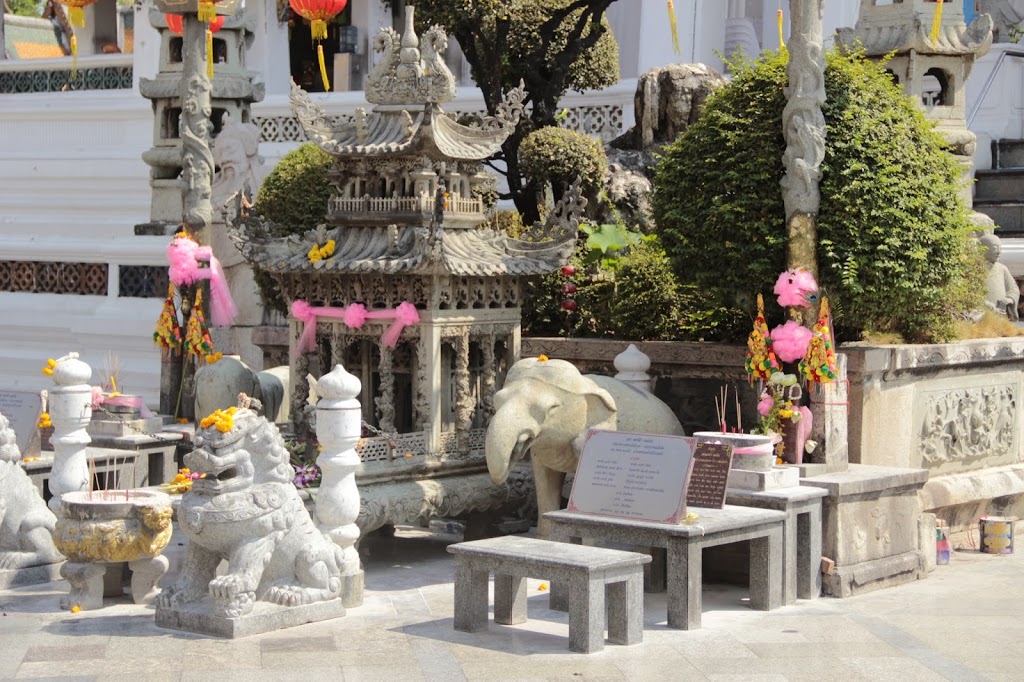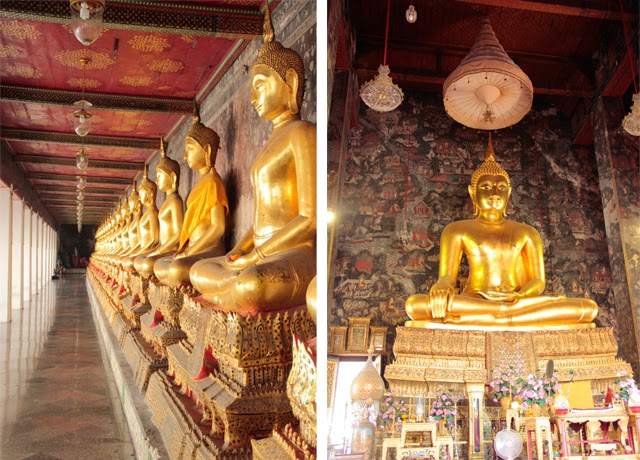 At the end of our trip to Tuk Tuk, we should take a boat, cross the river and take a walk around a temple. Instead, we chose to wander the small streets near the wharf and find our first Thai market. A really surprising market, the flower market. A magical place where women create offerings with flowers and where they deliver their beautiful fragrance.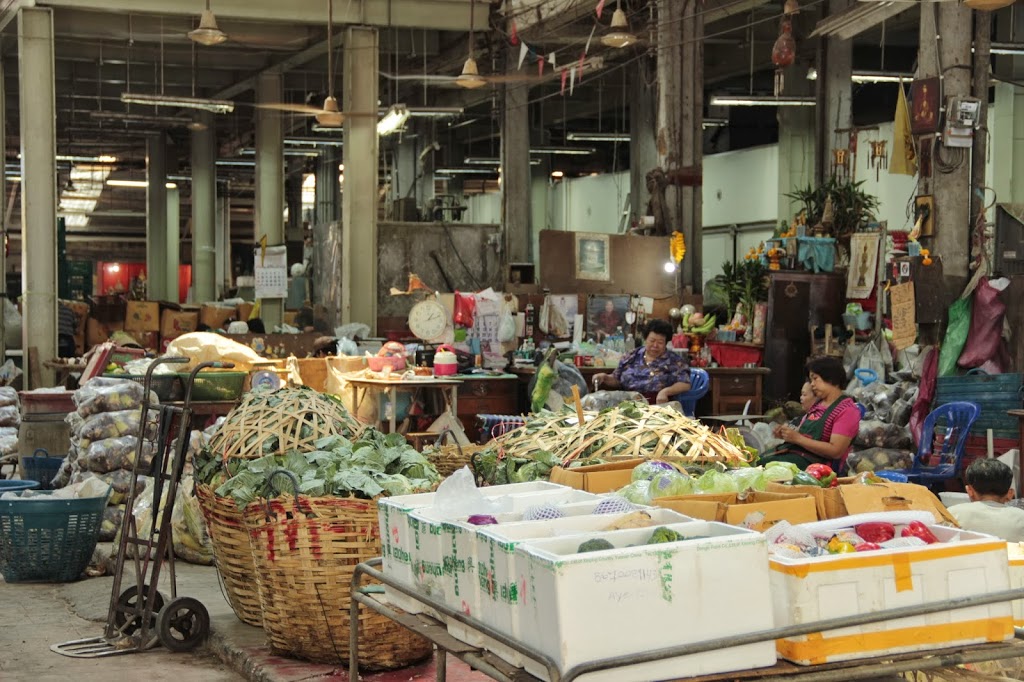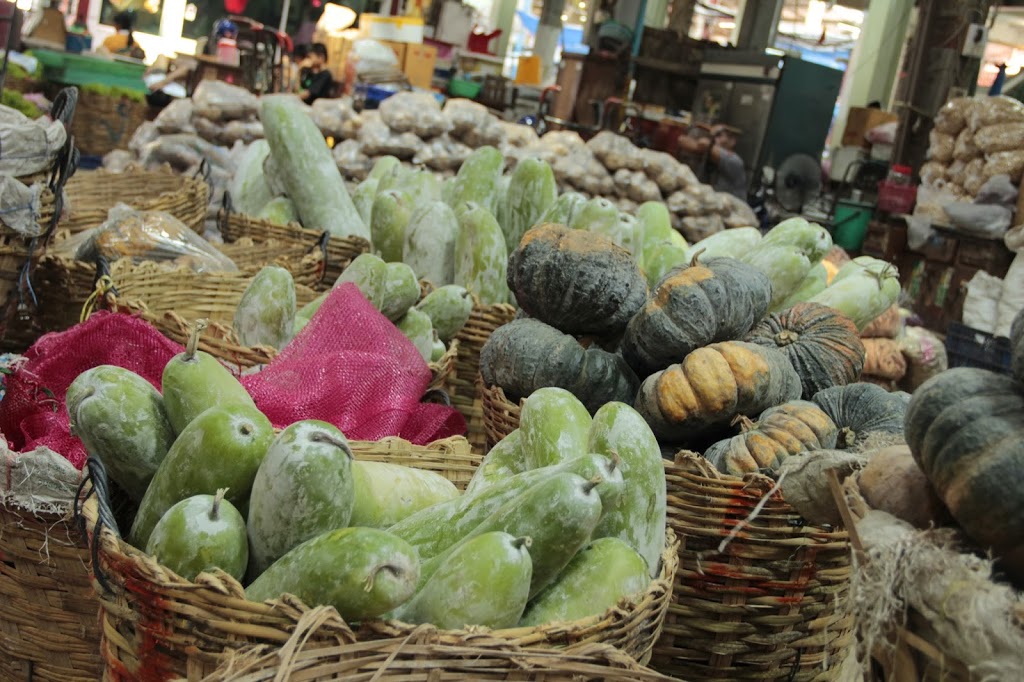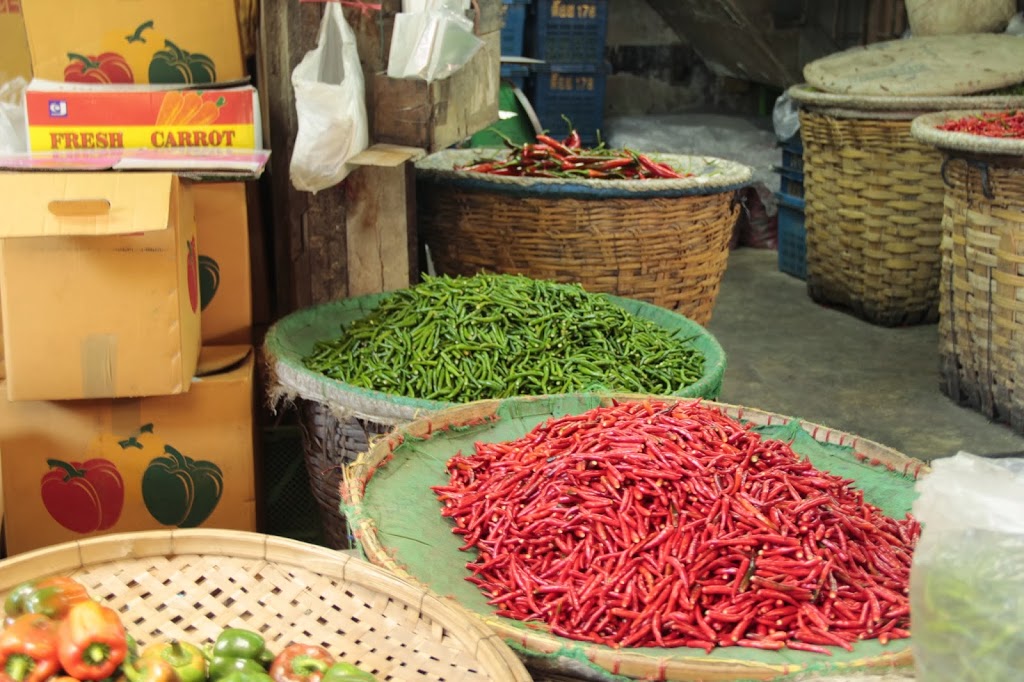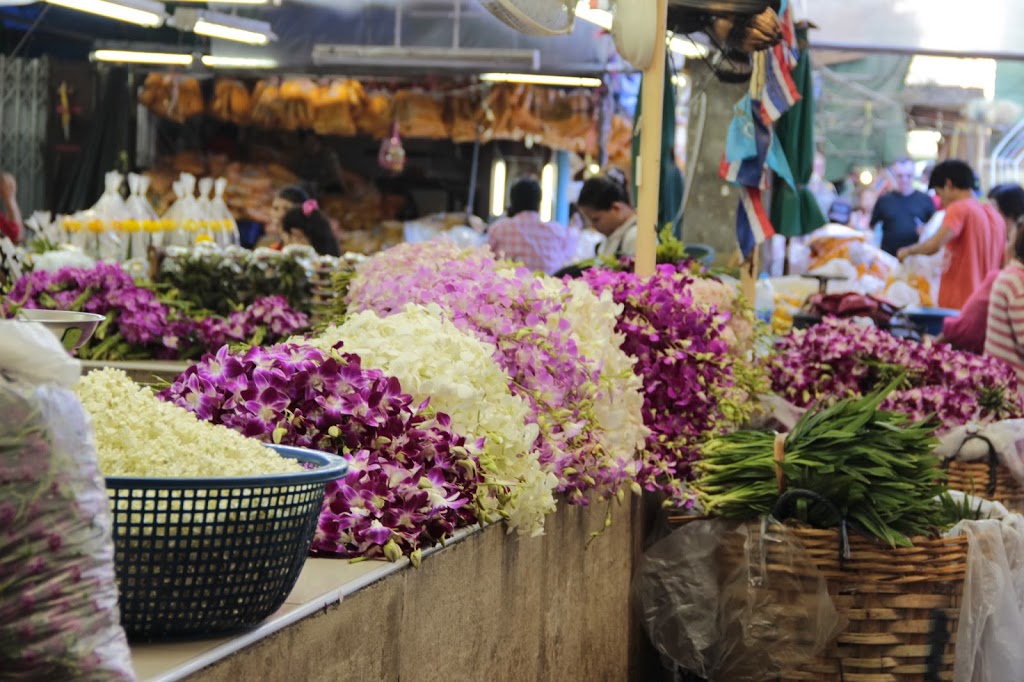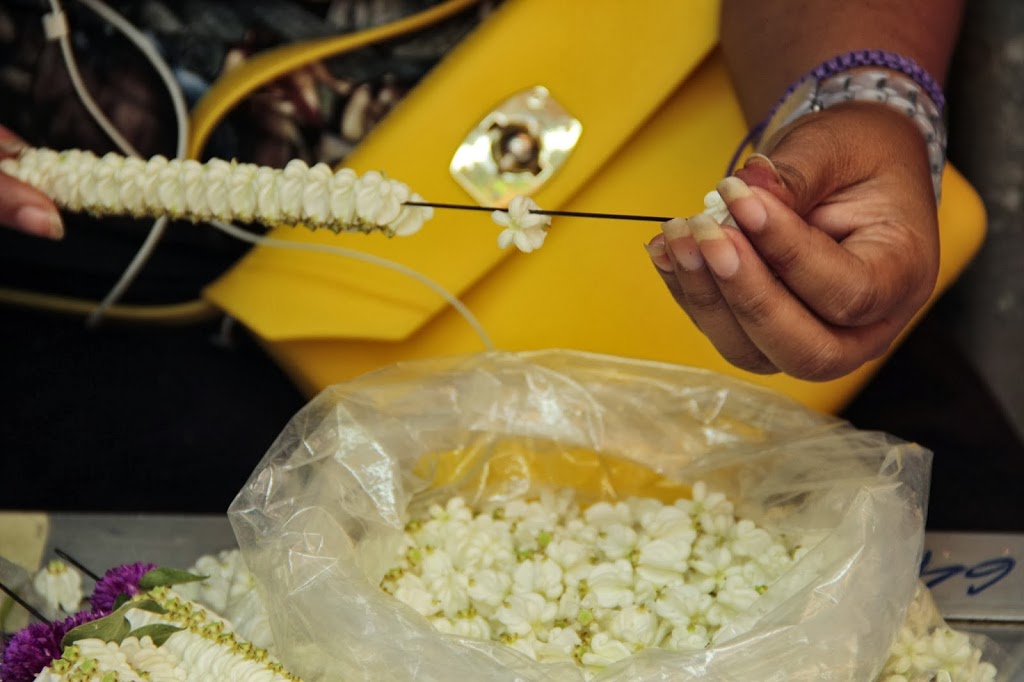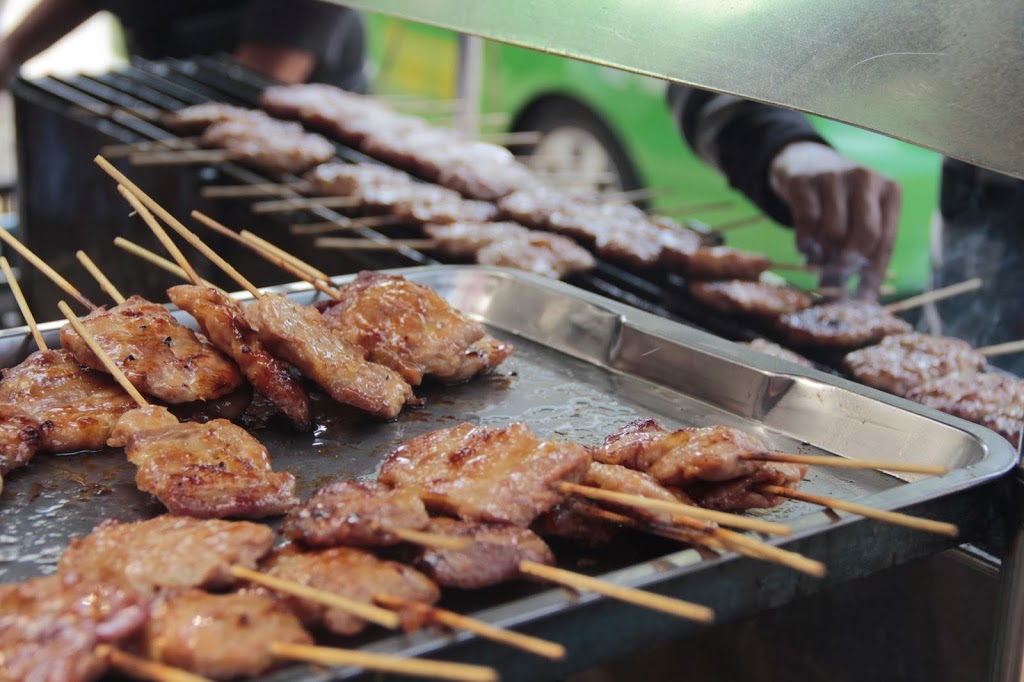 End of the day in Wat Po, not really far from the market, with is giant laying buddha whose under feet are decorated with mother-of-pearl designs. Unfortunately my camera had no more battery so I don't have that much pictures about this beautiful place.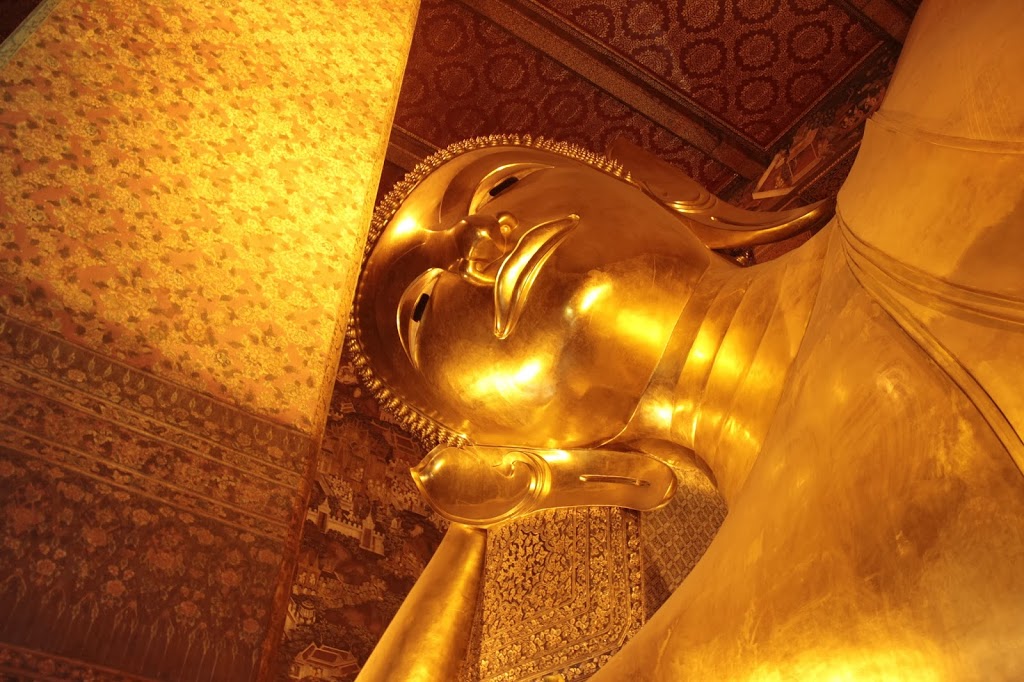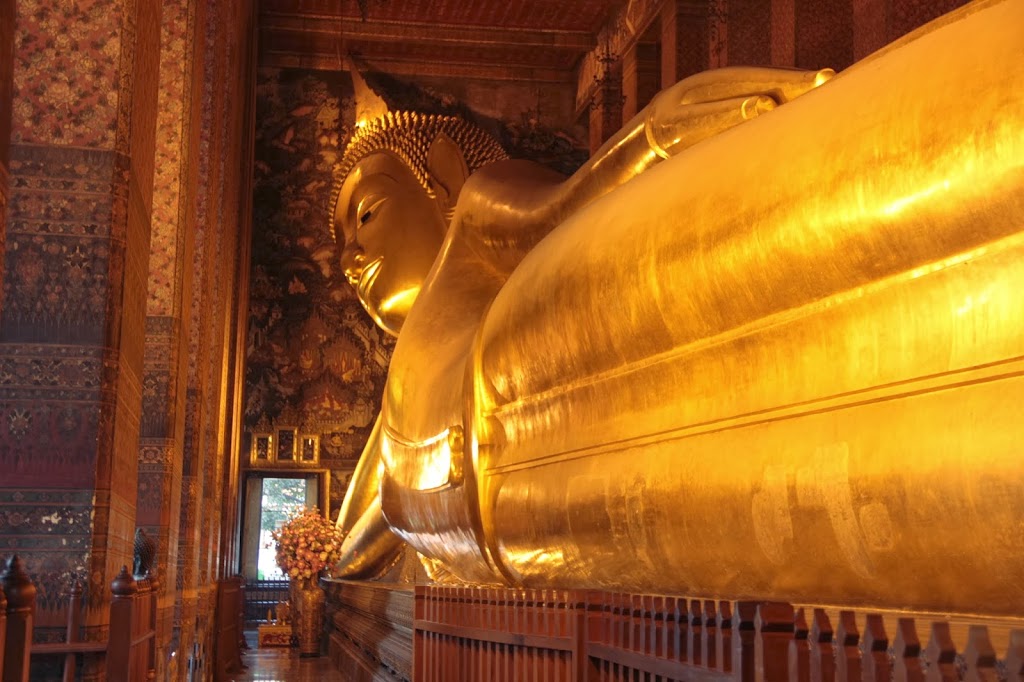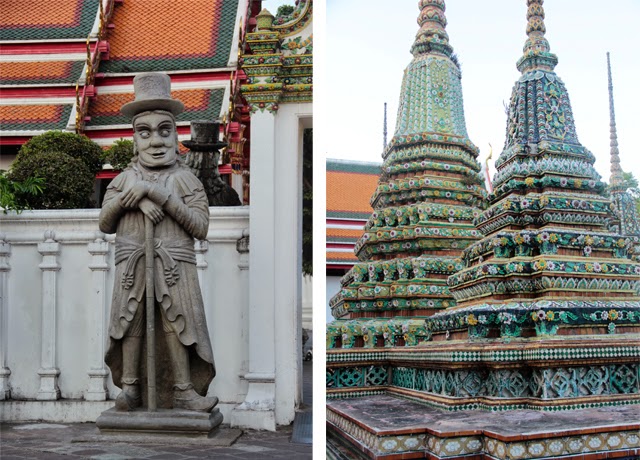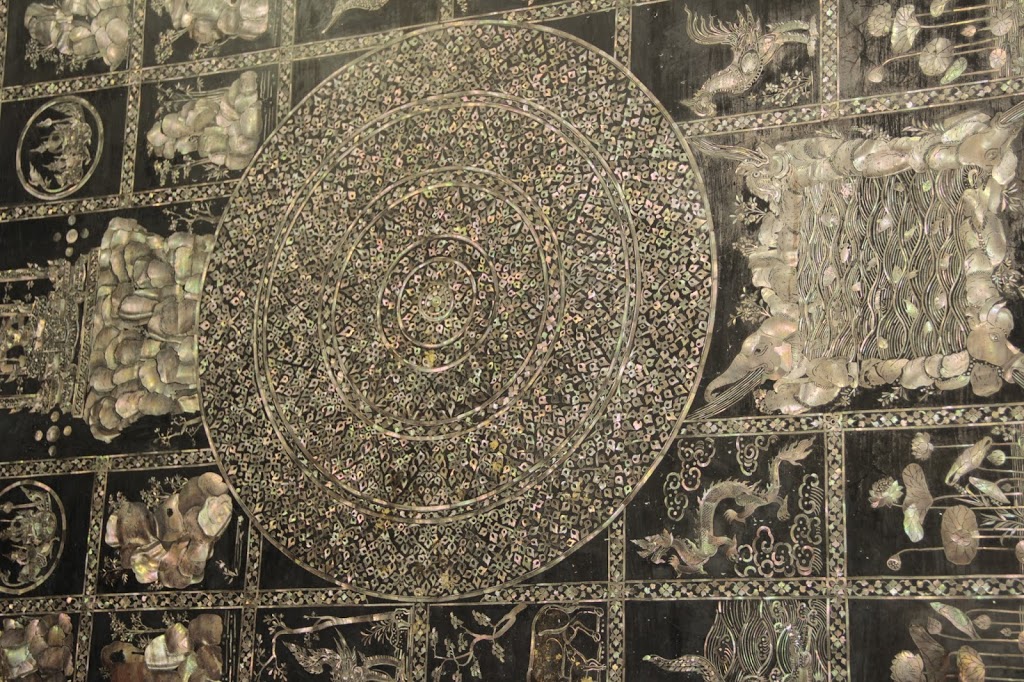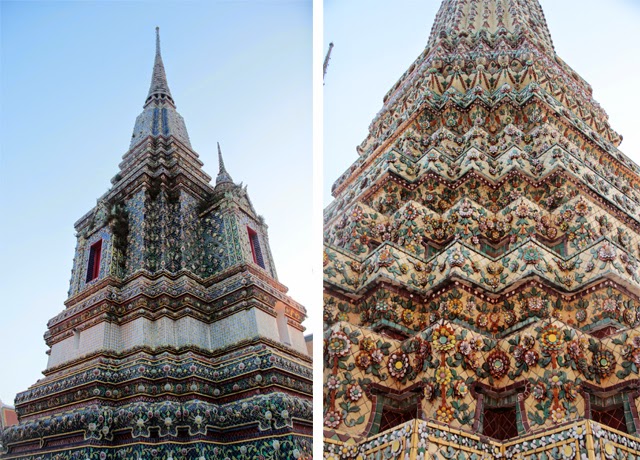 Good places
For now, I don't have that much of good place where we can eat because we spend our time eating in the street.
Kawin place guest house
Guesthouse clean and not that expenssive, you can book the day for the day. Localised in a perpendicular street to Kao San Road (party's street) the nights aren't that much quiet but you can fix that with earplugs.