Quick journey back to Perth to fix the small parts the van suffered during this 2 weeks in the North, and we were quickly back on the roads. We have 2 weeks before starting our job at the farm.
Our itinary is really simple, following the coast.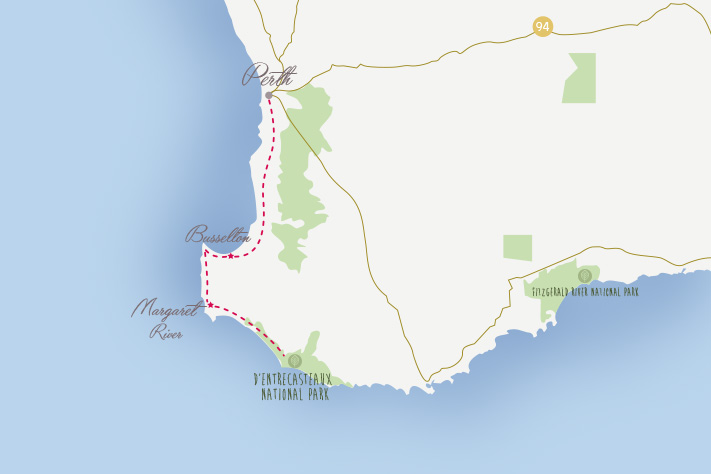 Busselton and its beachs
In Busselton you can find the longest wooden jetty of Australia. You can walk until the end or take the small train. At the far end, on the ground of the jetty there are real size Wales drawing. It's really impressive!
Close to Busselton you can enjoy beautiful beaches like Mealup Beach (avoid going there during the week end).
If you are there between September and December you may have the chance to observe Wales migration. For the best spot, meet in Point Picket, a point of view where whales pass near the coast. It's always really impressive to see so big animals also near us and to see families.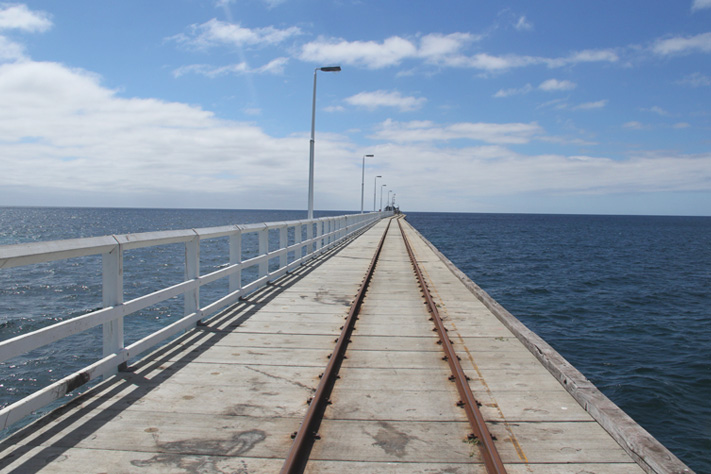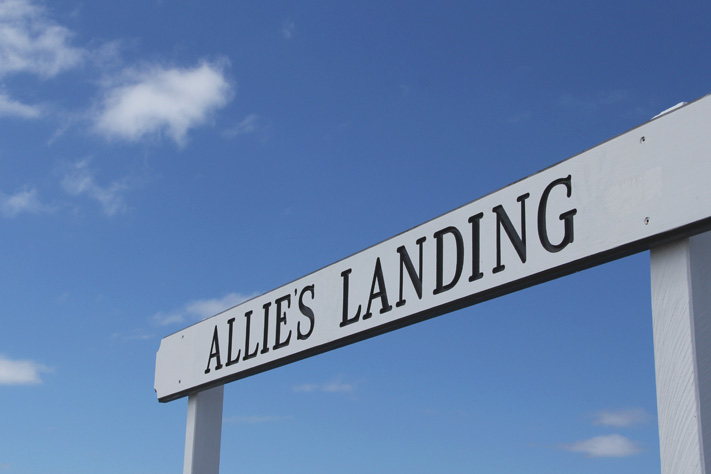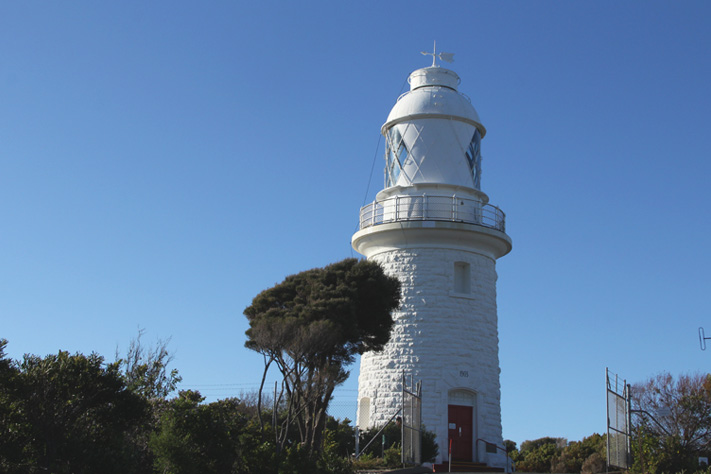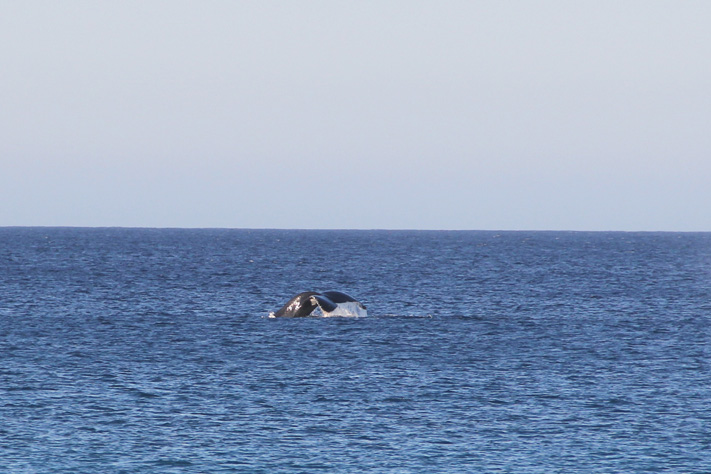 Around Margaret River
We did a express visit in the small town Margaret River. In fact, they have no free camp close to the town and unfortunately it rained this day. But there are many things visit around. North is Canal Rock, and in the south you can take the road in the middle of giant Karri trees on the Boranup drive. They are eucalyptus growing up in the wettest region of the south. They can live up to 350 years. In 4 wheels drive or in camper van we feel so tiny on the way.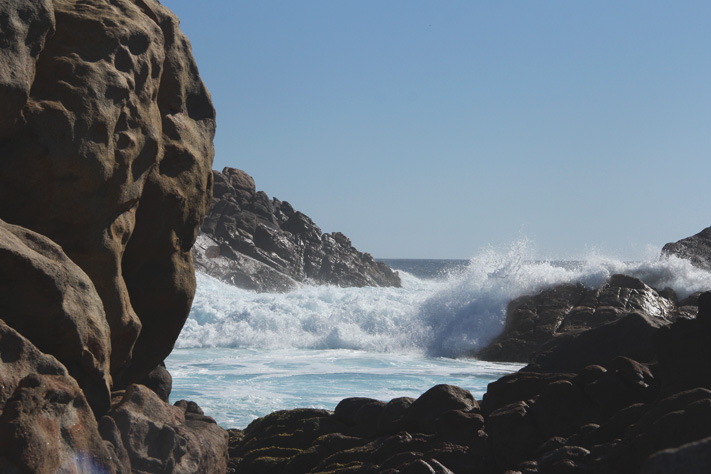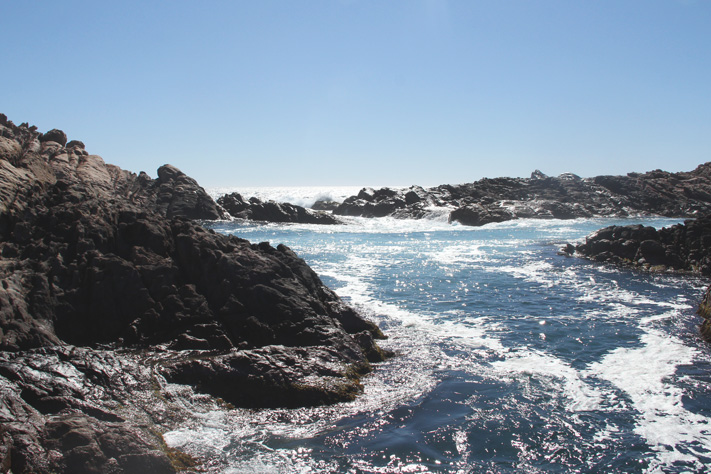 Entrecasteaux national park
We arrived in the parc during a really bad weather and we thought we will not be ale to do anything that day. Finally the weather had given another atmosphere to our walk on the cliffs. During the hike we met a kangaroo family very near us and observed dolphins playing in waves. We had the impression to be castaway in full storm on Salmon beach. In the end, a day which we imagined boring had us leaving with smile on our faces.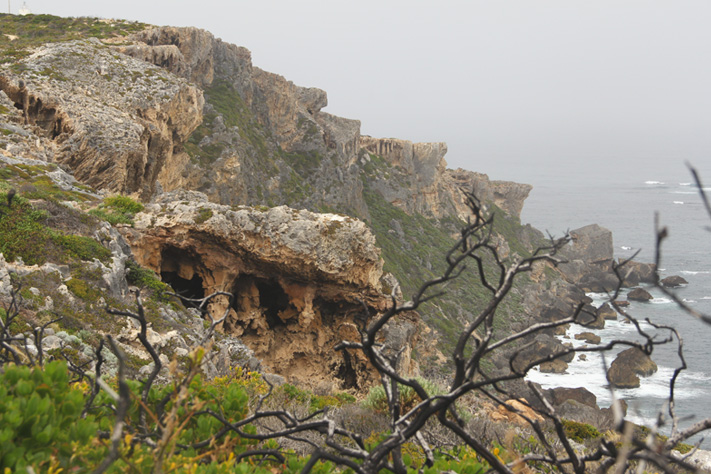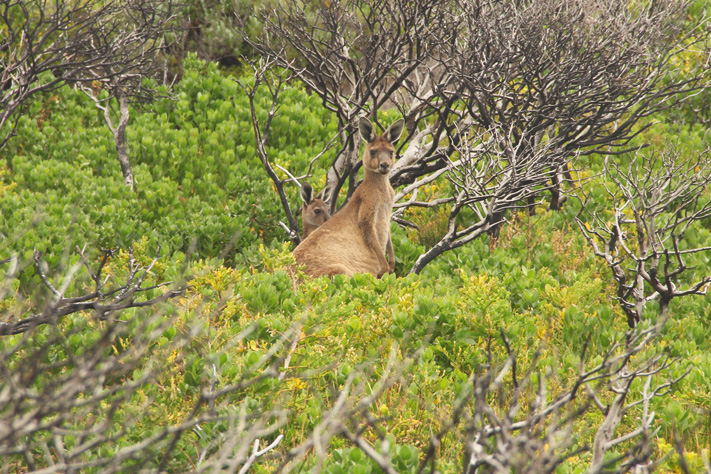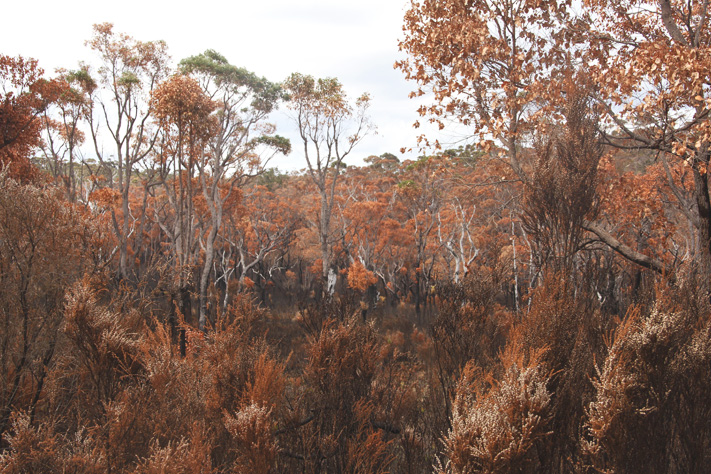 Good to know:
Compared to the north of Perth you find few free camp around Margaret River. You can always take the risk to sleep on the beach car park but be careful and wake up very early to avoid the being awaken by rangers.