Hi everyone,
After spending a lot of time on Internet to try to find an easy way to save money I can say I finally found it. Something simple and not restrictive.
How to do it?
Step 1 : to choose a pot (depending on the tastes of each)
Step 2 : every week add the sum equal to the number of the corresponding week is paid.
Example week 1 = 1 €, week 13 = 13 € etc …
Be careful, however, to prepare well, because the amount to put in the pot increases weekly. As a result, we will save 15 € for the month of January and 202 € for the month of December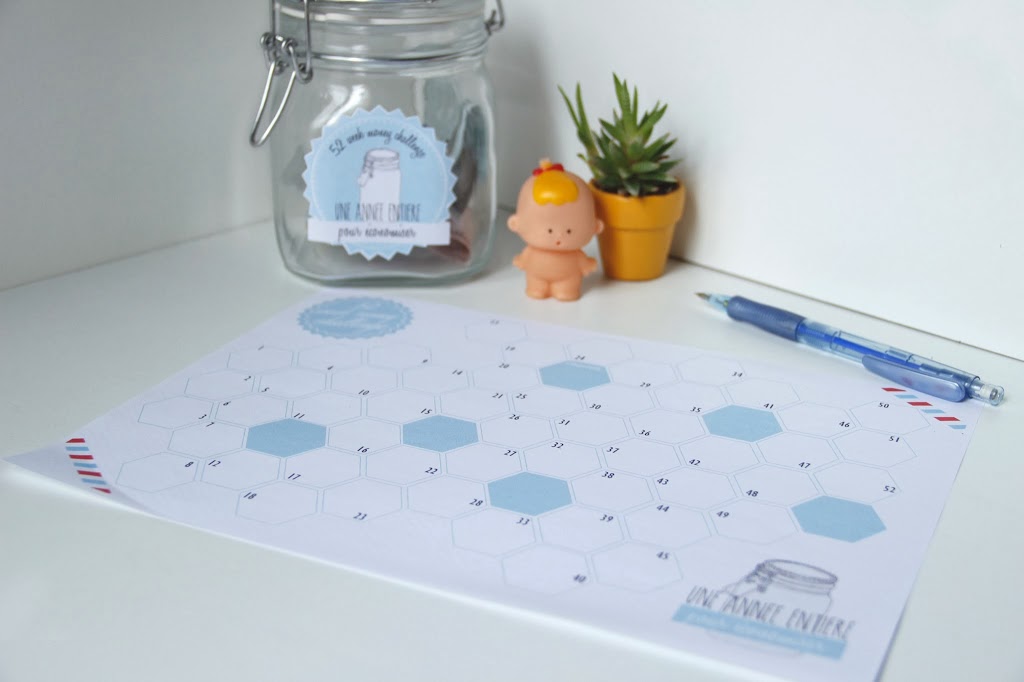 To avoid such large differences and allow a better distribution of savings, you can pay each week the amount you want according to your wallet. The goal of the game is ultimately to put money aside.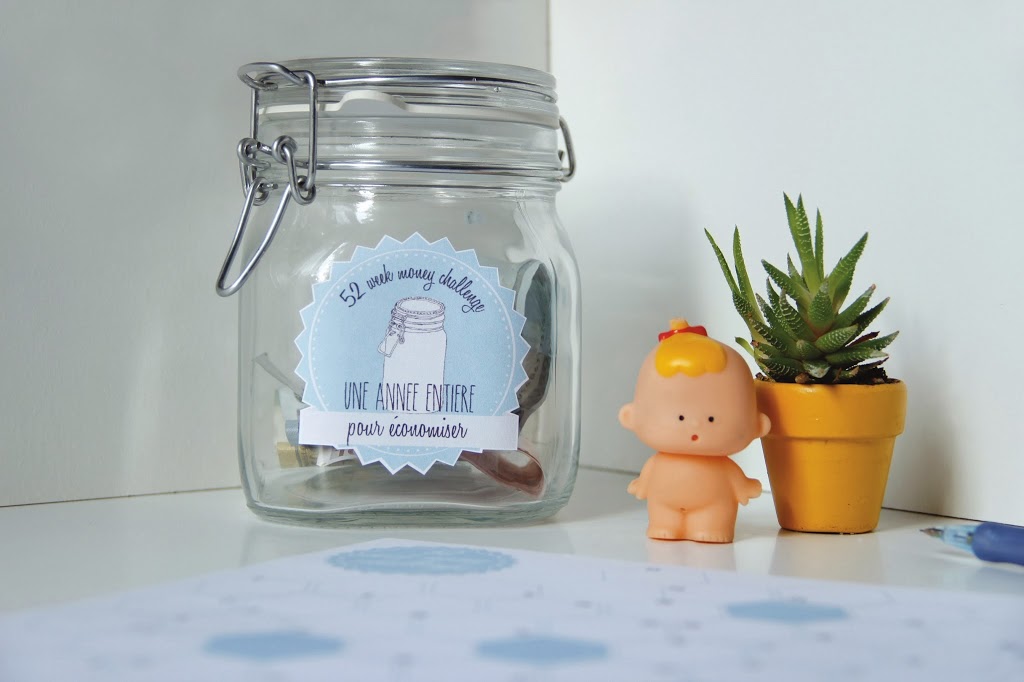 This method allowed us to put a little extra money aside for our trip, but as everyone has his own goals I have placed an objective box for you to stay motivated.