We are on the road in Australia since pretty more than a year now. Actually not totally on the road since à month approximately because we sale our house at a canadian couple who I hope will have the plaisir to live the same kind of amazing experience than us.
I try to do a point on this year but it's not so easy. To discuss it, two think are major this year, the first one, the life in the van. The reason why we came here. Live in your van, build it up, take the road with. The freedom you feel to choose where you will be tomorrow, to choose your lifetime. Explore a country where this way of living it's facilitates, with apps for your free camp, price of petrol and other. It's also and we discovered that later on the road the happiness of breakdown, forced stops for mechanical reasons.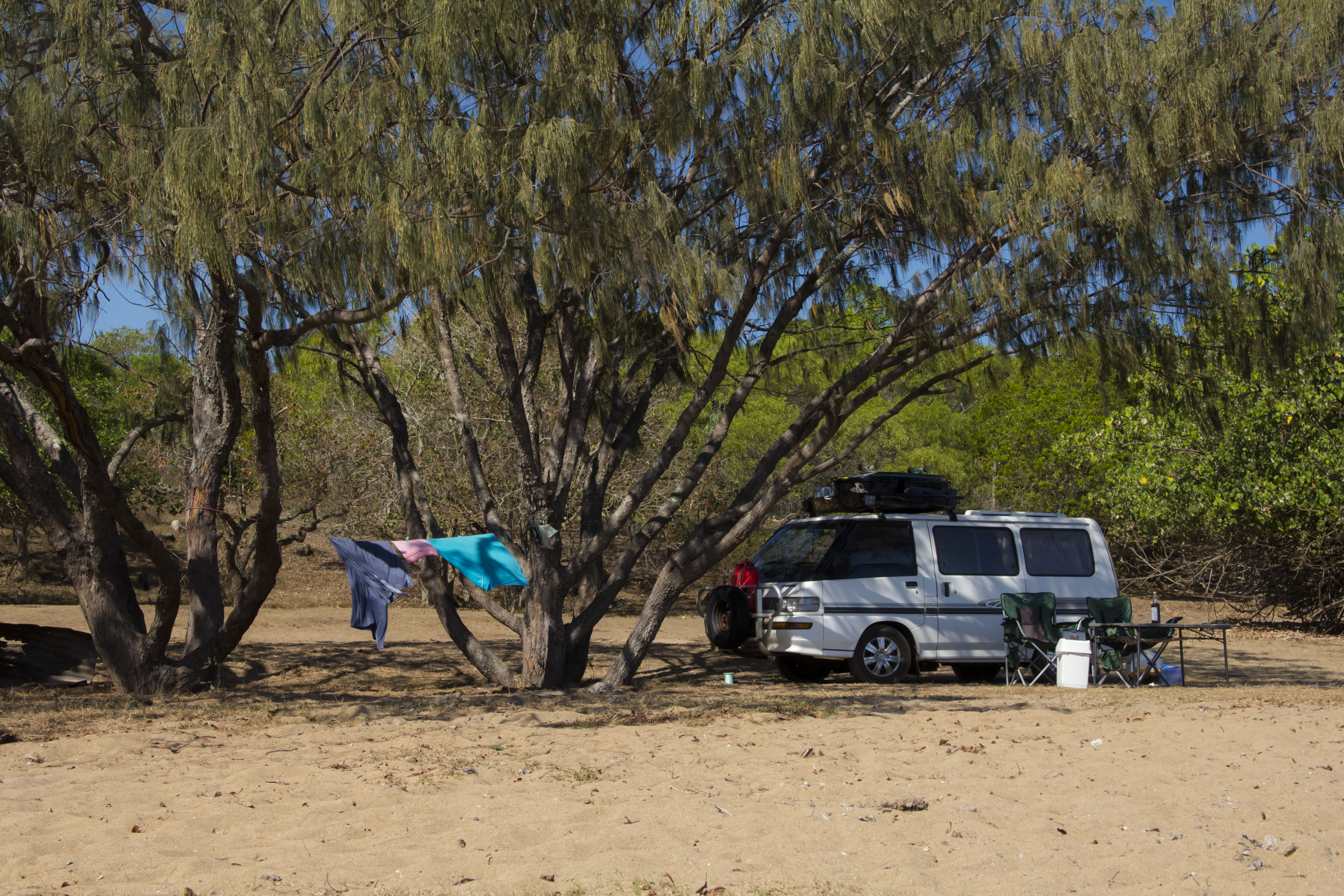 We heard a lot about Australia before living thank friends whose did the trip before. We heard about the australian's coolness, check, about the wonderfull landscape, check. We also heard about the good money you can make in Australia, hum… not really!
Find a job in an australian farms it's a bit like looking for a needle in a haystack. We all finish to find a job to do the days we need, but let's be honest not always at our conditions. In between the accommodation you should pay or to be pay by rates, they are often disappointments. When we found the job and star to cumulate our days, we are in front of a new difficulty and not a small one if you don't want to try to apply for your second year without all your days, how to calculate them?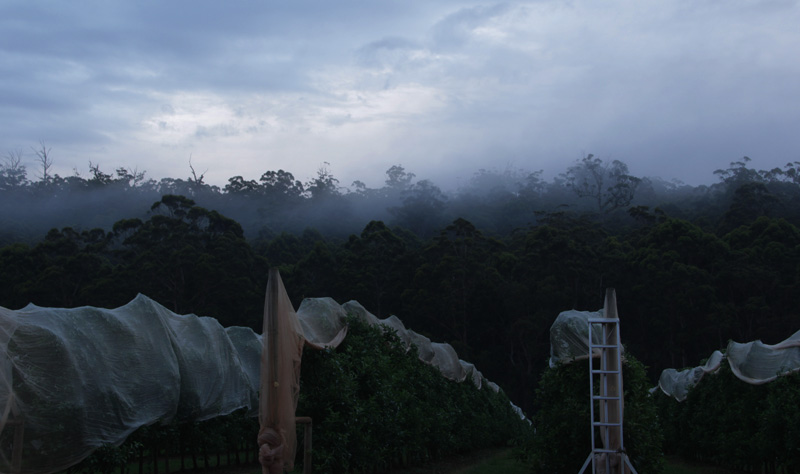 Everyone have a theory, tell a story, an experience, rumors. No one have a reel answer so we continue the farm just to be sur. And about the money, some will be lucky and the other not, for us, our experiences in farm were not that bad.
The only reason for me to work in farm, except second year and money, are the people we met. This peoples with whose you will work during 1 to 3 months, whose become your family, with whose you will share pretty much everything, and with whose you will cry when you will leave them.
Australia was a great adventure, but more than the life we really wanted in our camper van, I think our most beautiful memories will be the peoples we met on the road. This simplicity to meet each other during a trip witch doesn't exist at home. This proximity you can have quickly with the people you just met but with who you will travel. This unexpected encounter, people you leave somewhere and you finish to find again on your road, accidentally.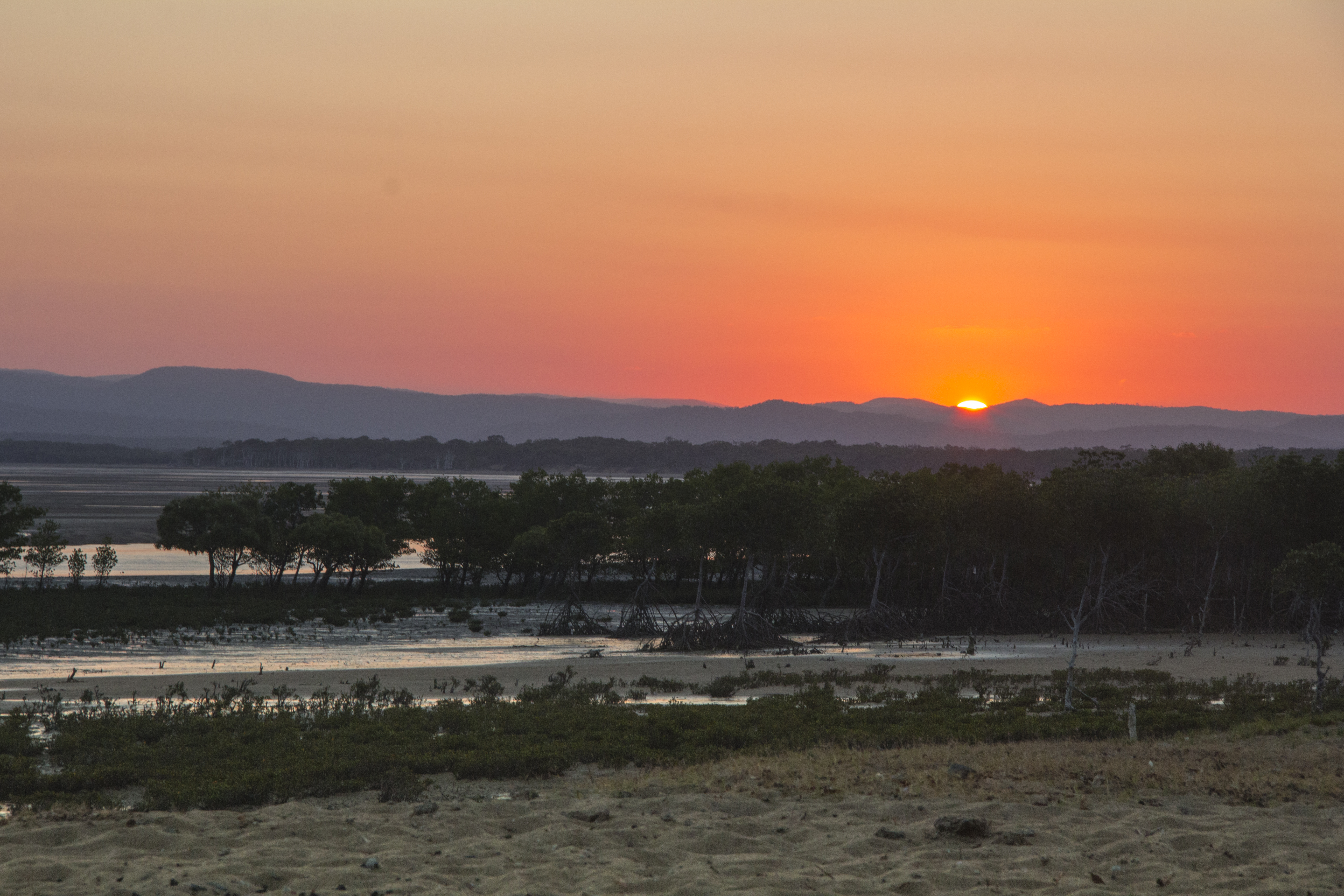 We can say a lot of things about Australia, our perception of the trip, things that have changes in us but now that was this part of our adventure I wanted to share with you.