For the end of our trip we didn't know which country to choose, we really wanted to discover Japan but with our budget that wasn't really feasible to enjoy.
So we pick Korea, a country that both of us didn't know.
We arrived at Seoul (we will talk about later because we just stay a day in the city) and went straight to Gyeongju.
Gyeongju was the old capital of Silla's kingdom (57 BC- 935 AC) who controlled the most part of the Korean peninsula from VIIe to the IXe century. We can find a lot of archeologic site and many UNESCO World Heritage Sites, such as the historical village of Yangdong.
The Bulguksa temple is one of them since 1995 and it's the one to start our visit. For the record, it's considered as a masterpiece of the golden age of Buddhist art in the Kingdom of Silla. you can see seven national treasures (Korean classement for monument) including the Dabotap, the pagoda of the abundant treasure, the Seokgatap, a rock pagoda, the Cheongun-gyo, the bridge of the blue cloud and two bronze statues of Buddha. During the history, the temple was destroyed many times with one time during the japanese invasion, who will restore it later. The temple was still in renovation when we went there.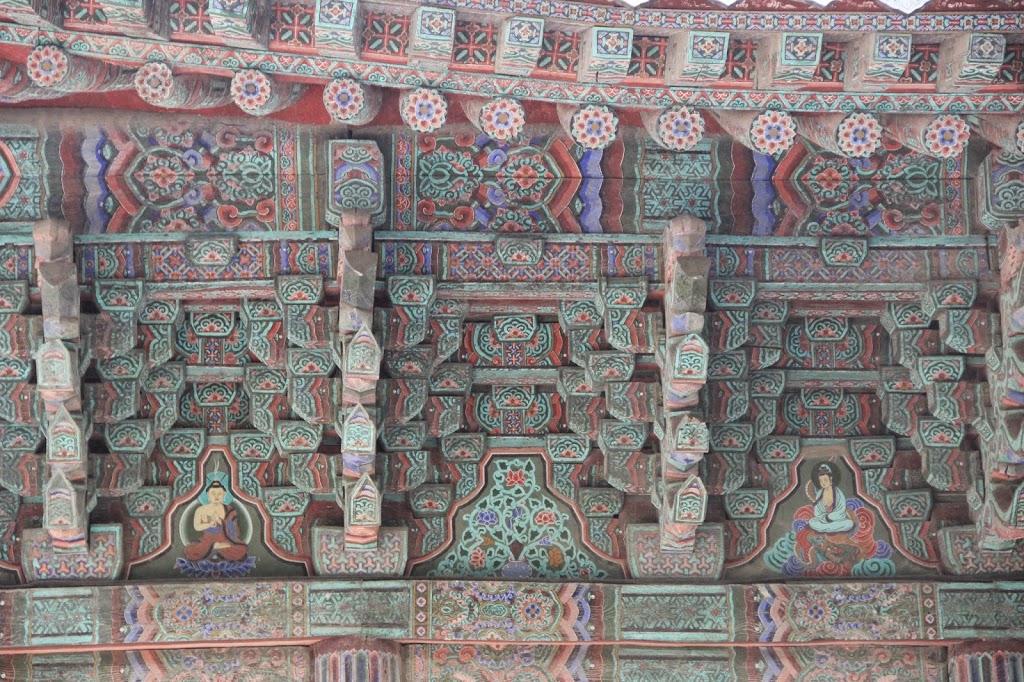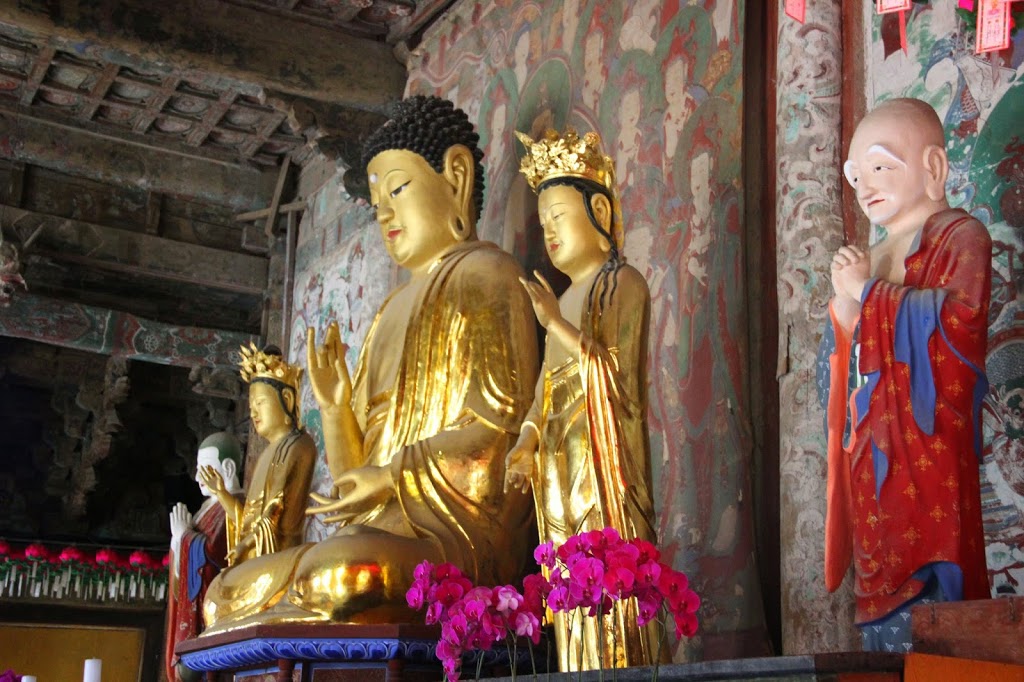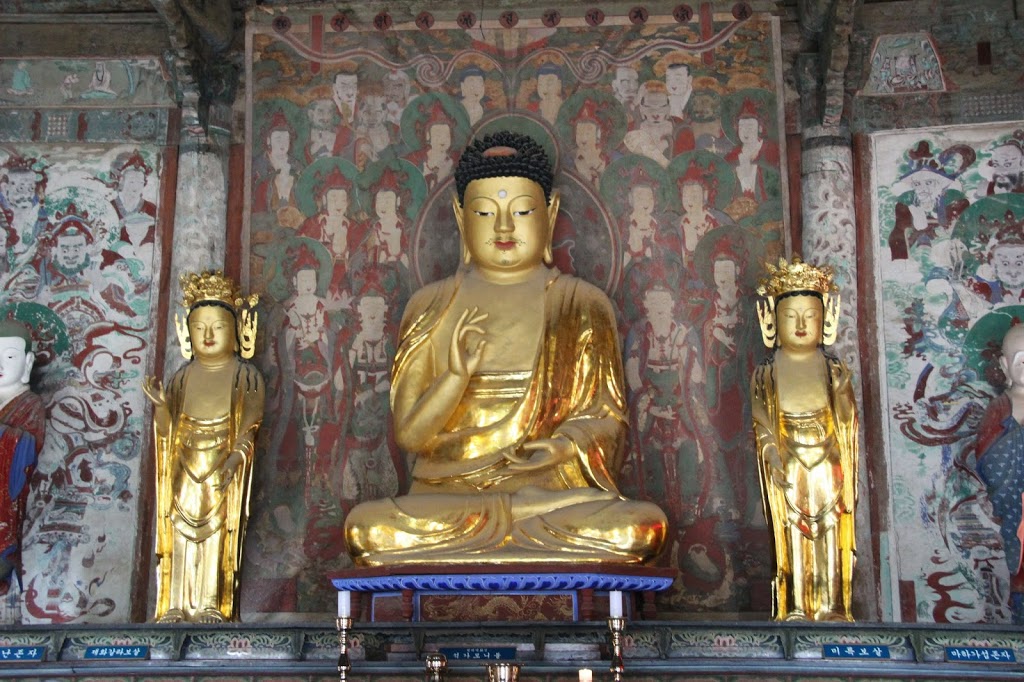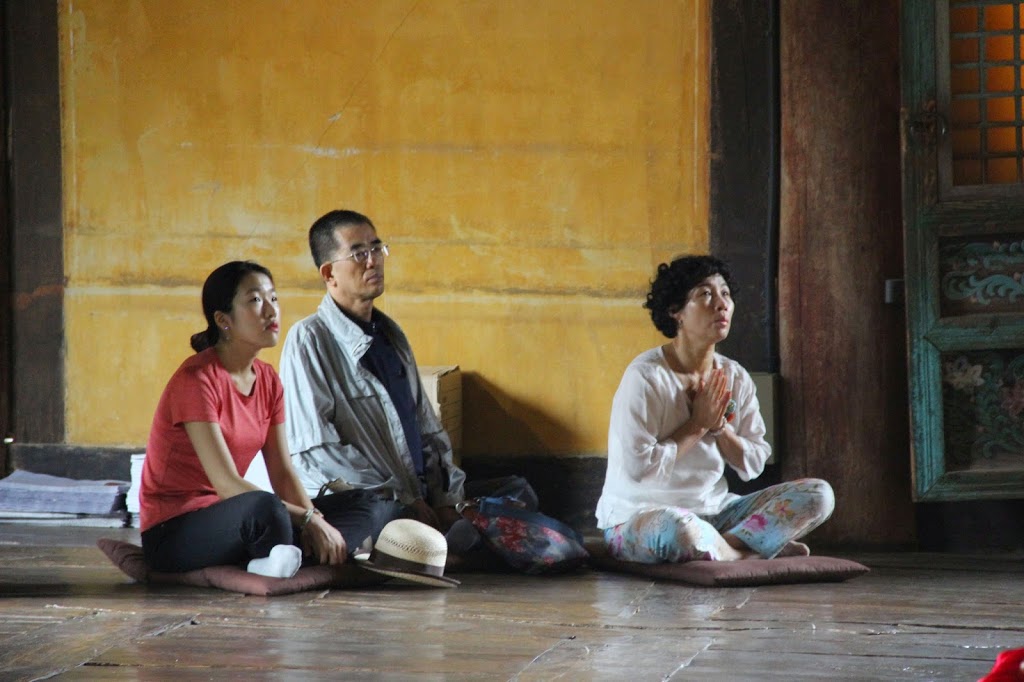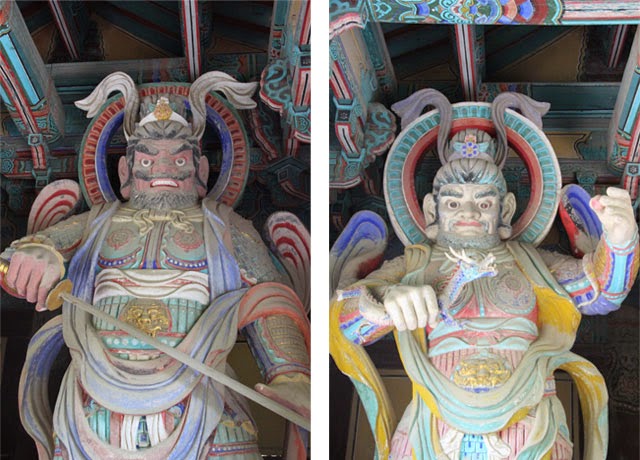 It's a temple with many little building around the main temple, all with a lot of color in the blue and green tones, a lot of paint and decoration on the wood inside and outside. For us it's big changement compare to China because of the softer colors. The place is wonderful, peacefull and korean are really nice. So nice that we were watching a vitrine and a korean come to us and started to explain us what was inside, great time. We found a little surprise at the back of one of the temple, a place with a lot of cairn, we never knew why here but for sur that was a bit poetic.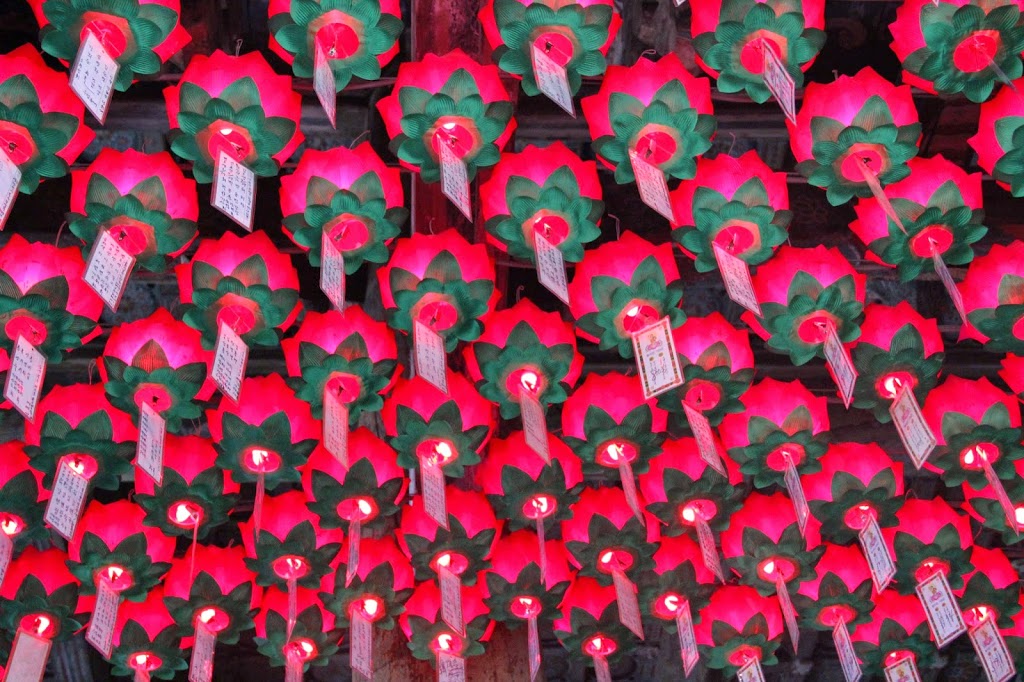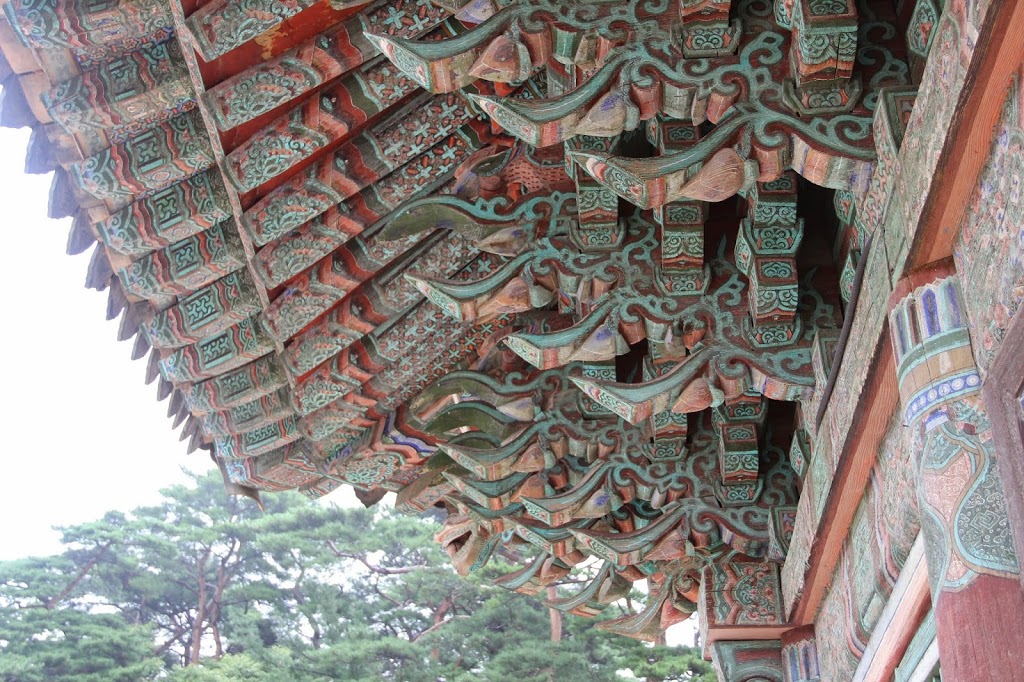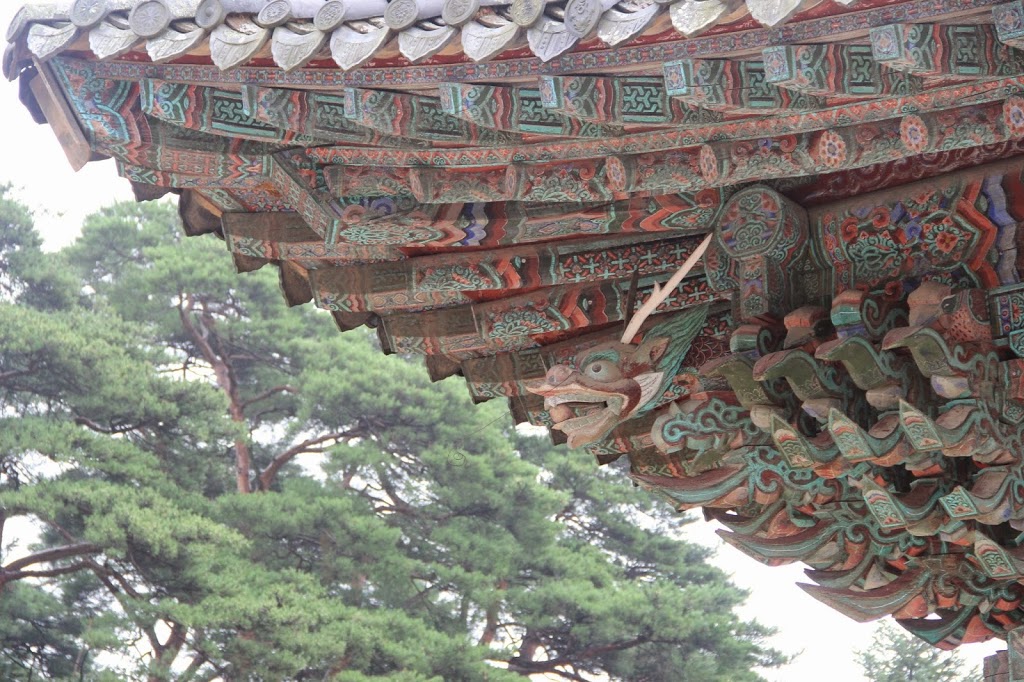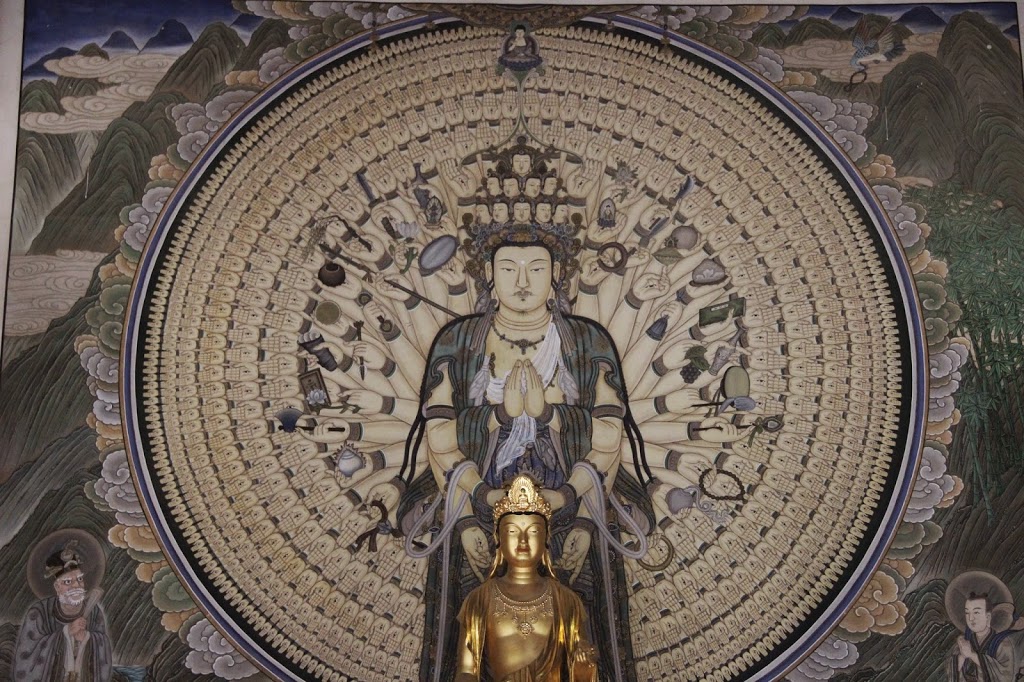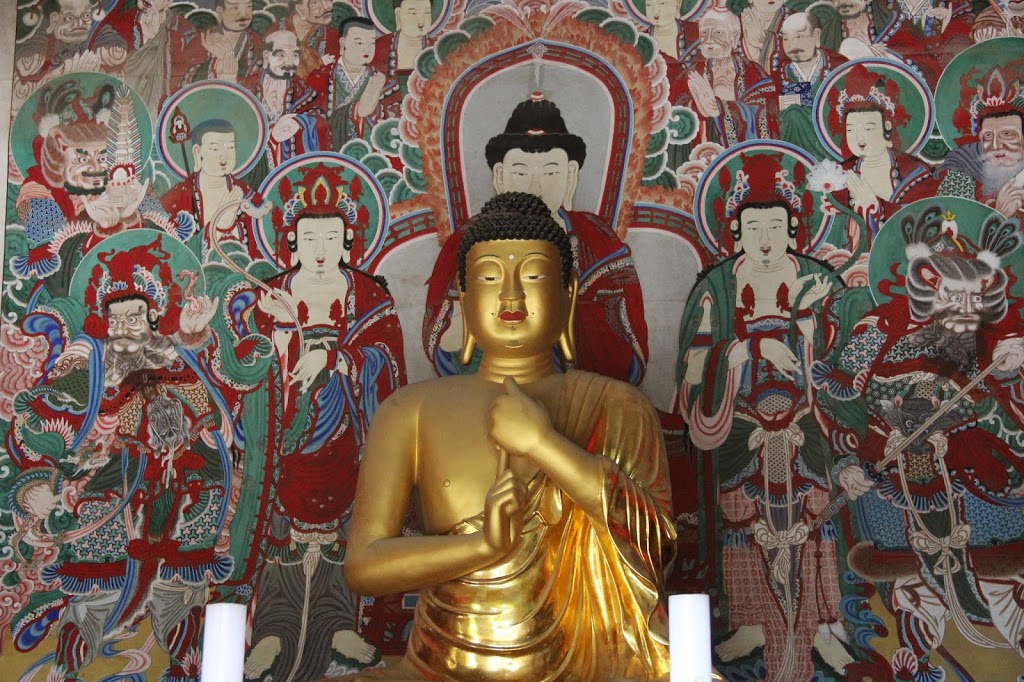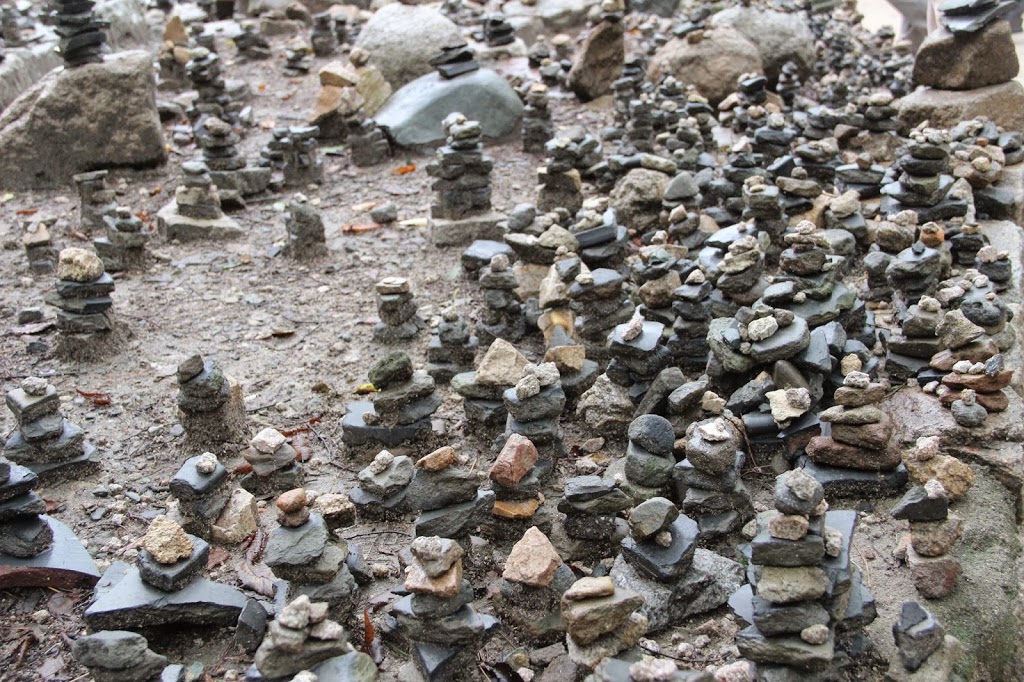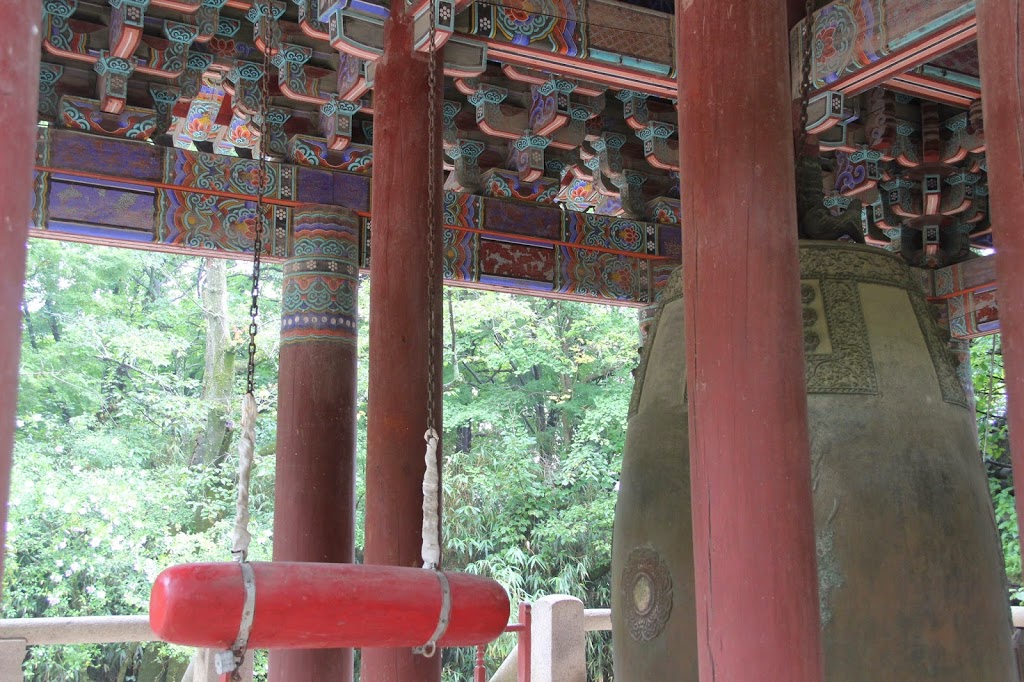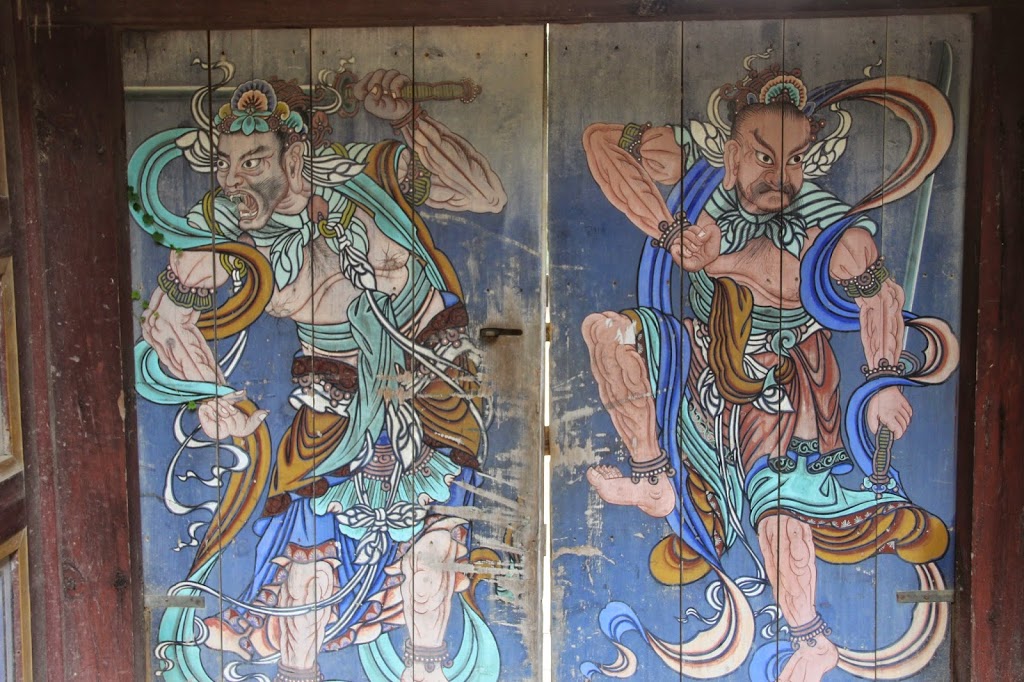 After that we visited Gyeongju. In the city you can find a big site with many parc and one with a lot of little hills, they are actually tombs and you can visit one of them. Just behind you have a big green place where koreans come to walk. There is a very flowery space, with flowers of the fields, a large space of lily pad. A whole space full of poetry.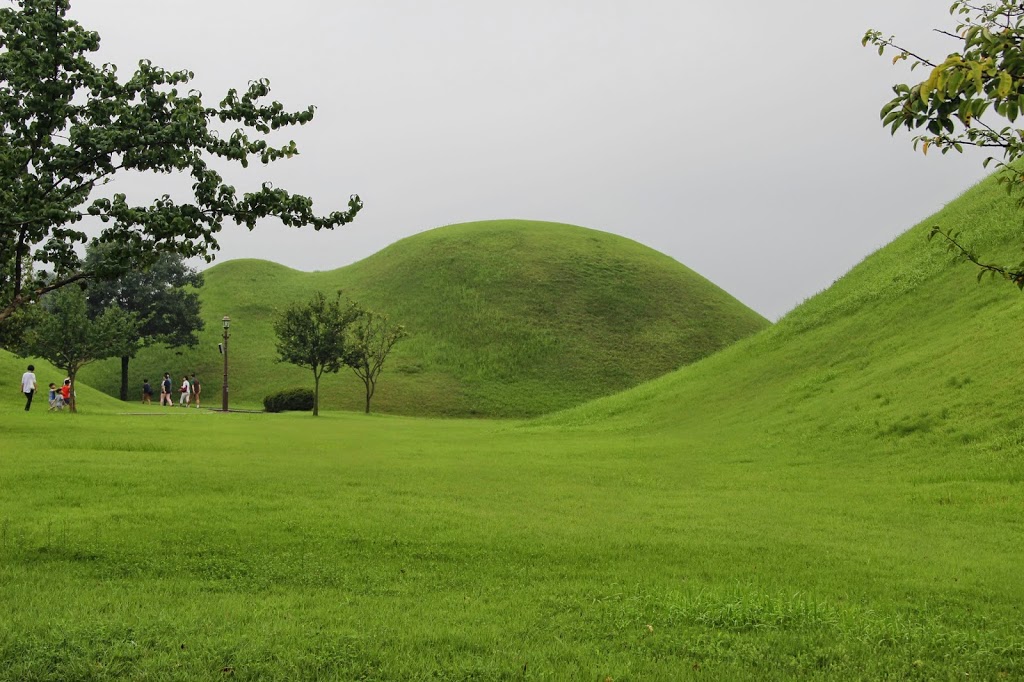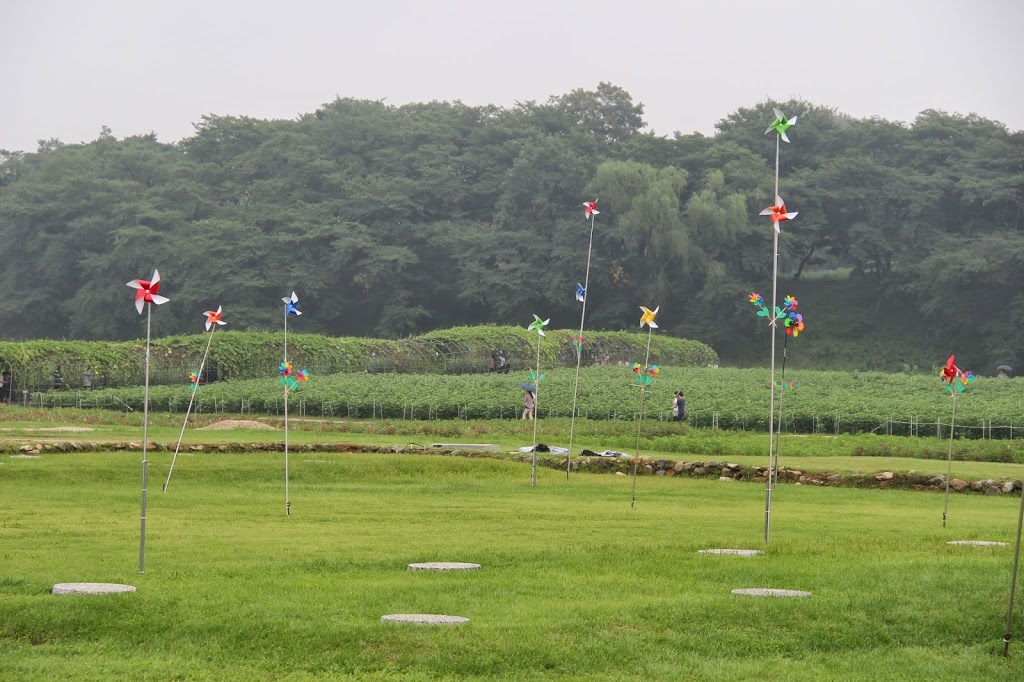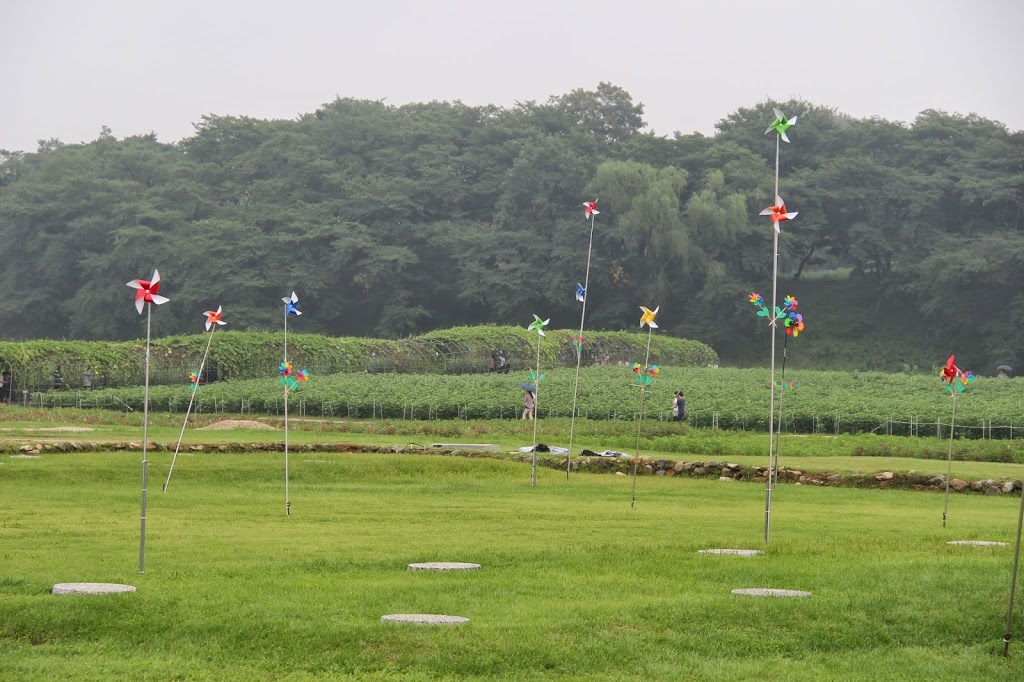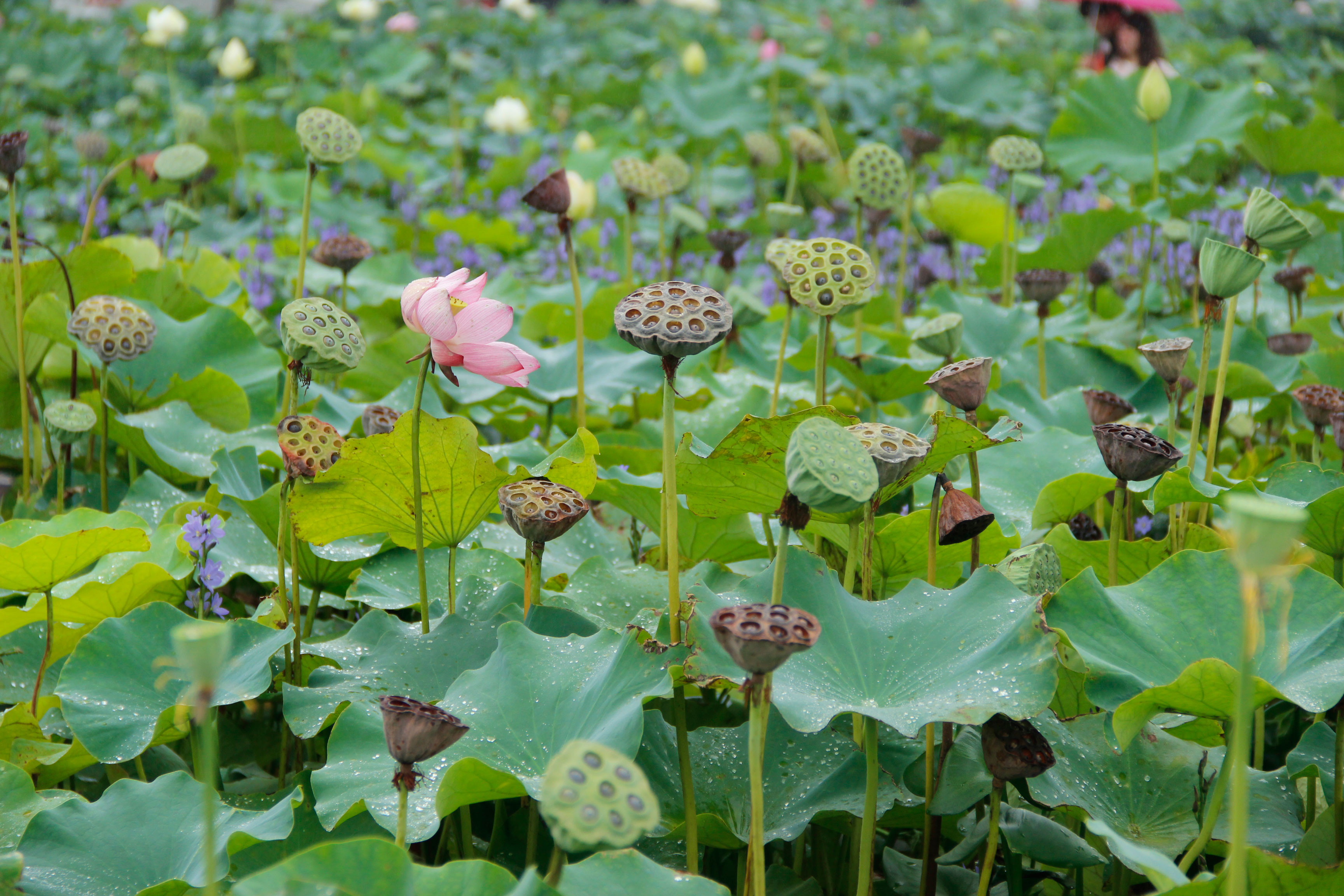 We finish our journey in Gyeongju visiting the city, with a lot of little street, lights everywhere and cafe, a lot.