Hi,
I don't know for you but for me in this moment but organizing my week is chaotic. Many ideas in my mind and no notebook to write and organize them. That's how I end up too lazy to do anything.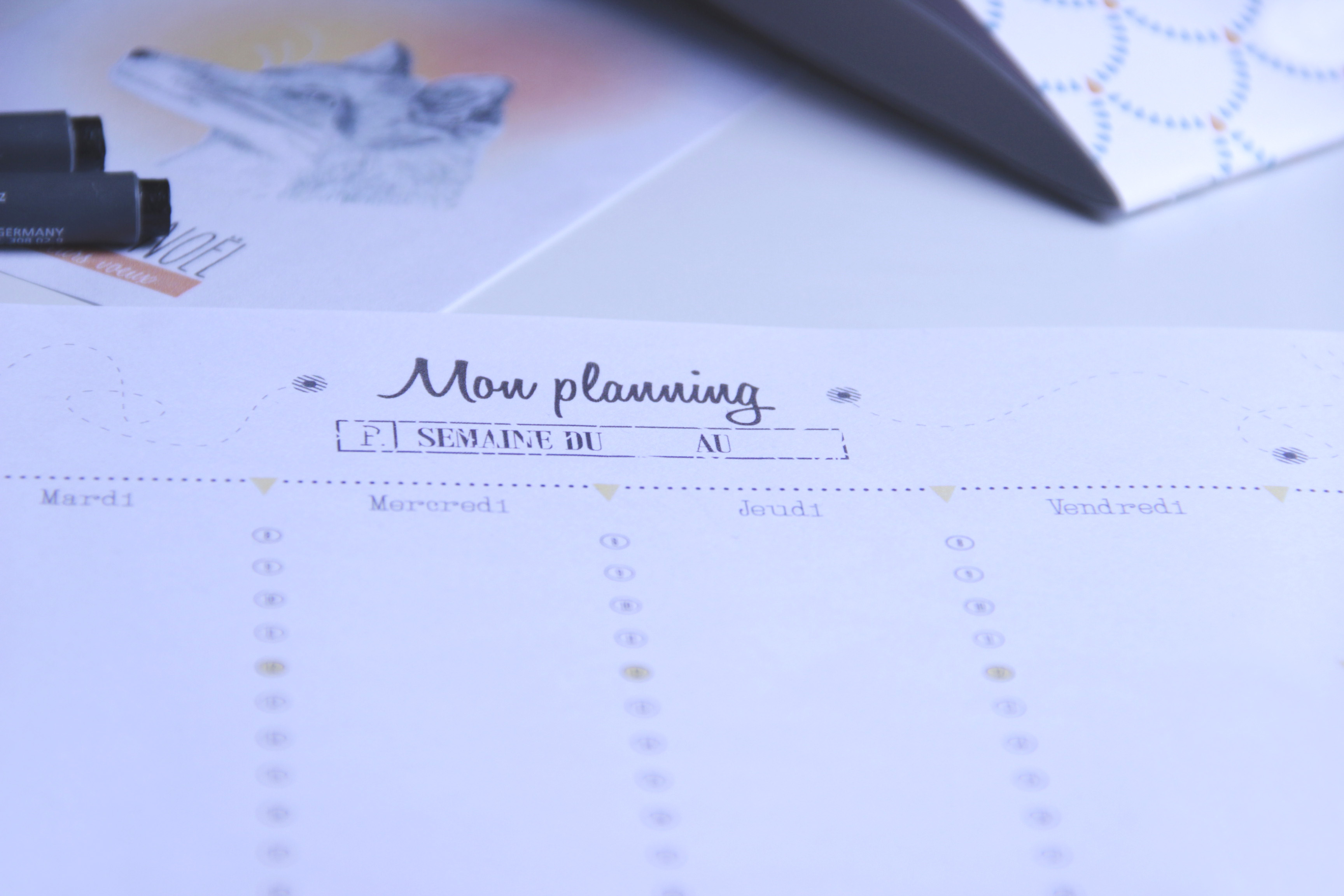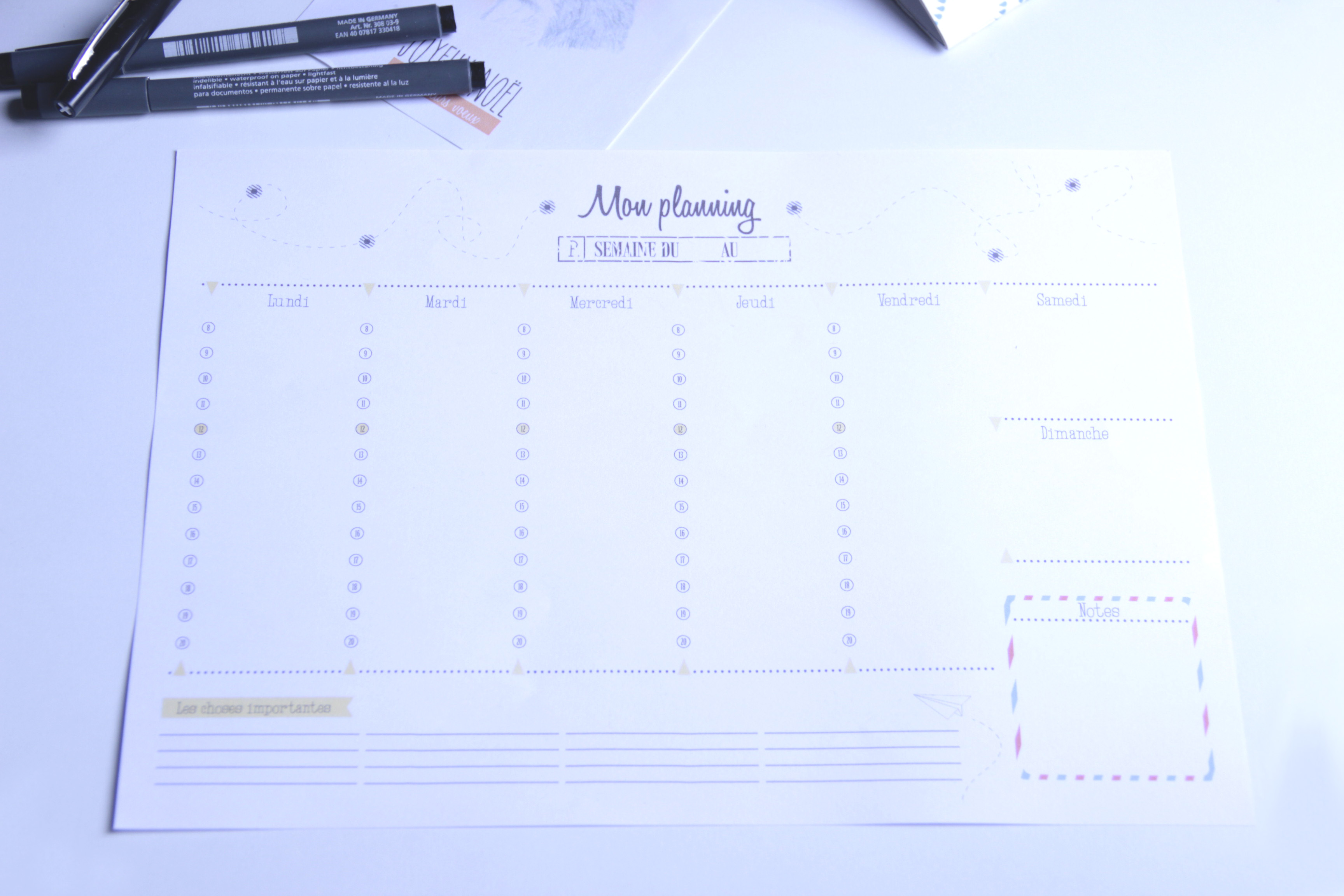 To avoid to forget all my projets and to motivate myself I decided to realise a week planner. After found some on Internet, I wanted to create mine with only what I needed. Something simple with enought space to write my days, the little notes and the importante things to do.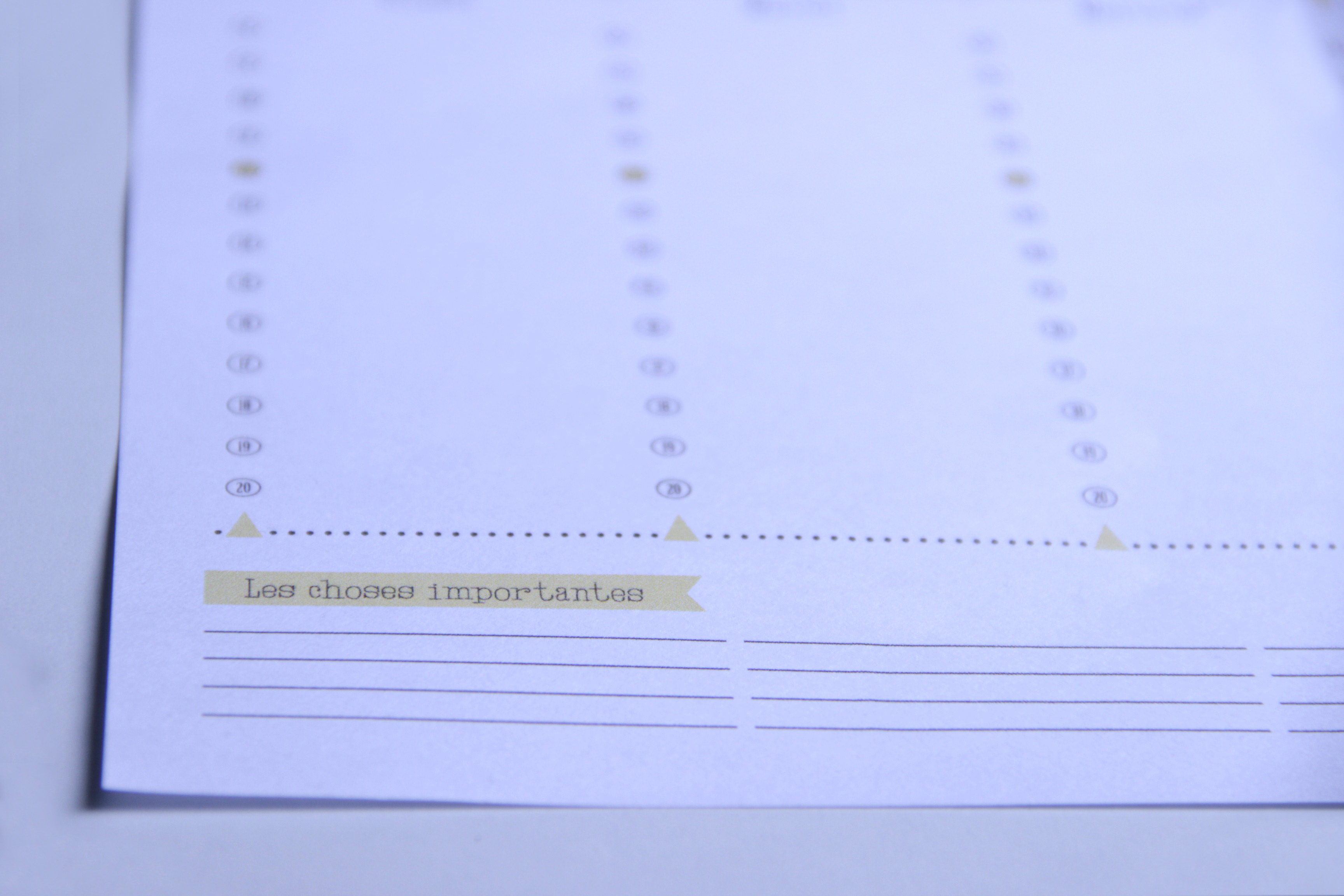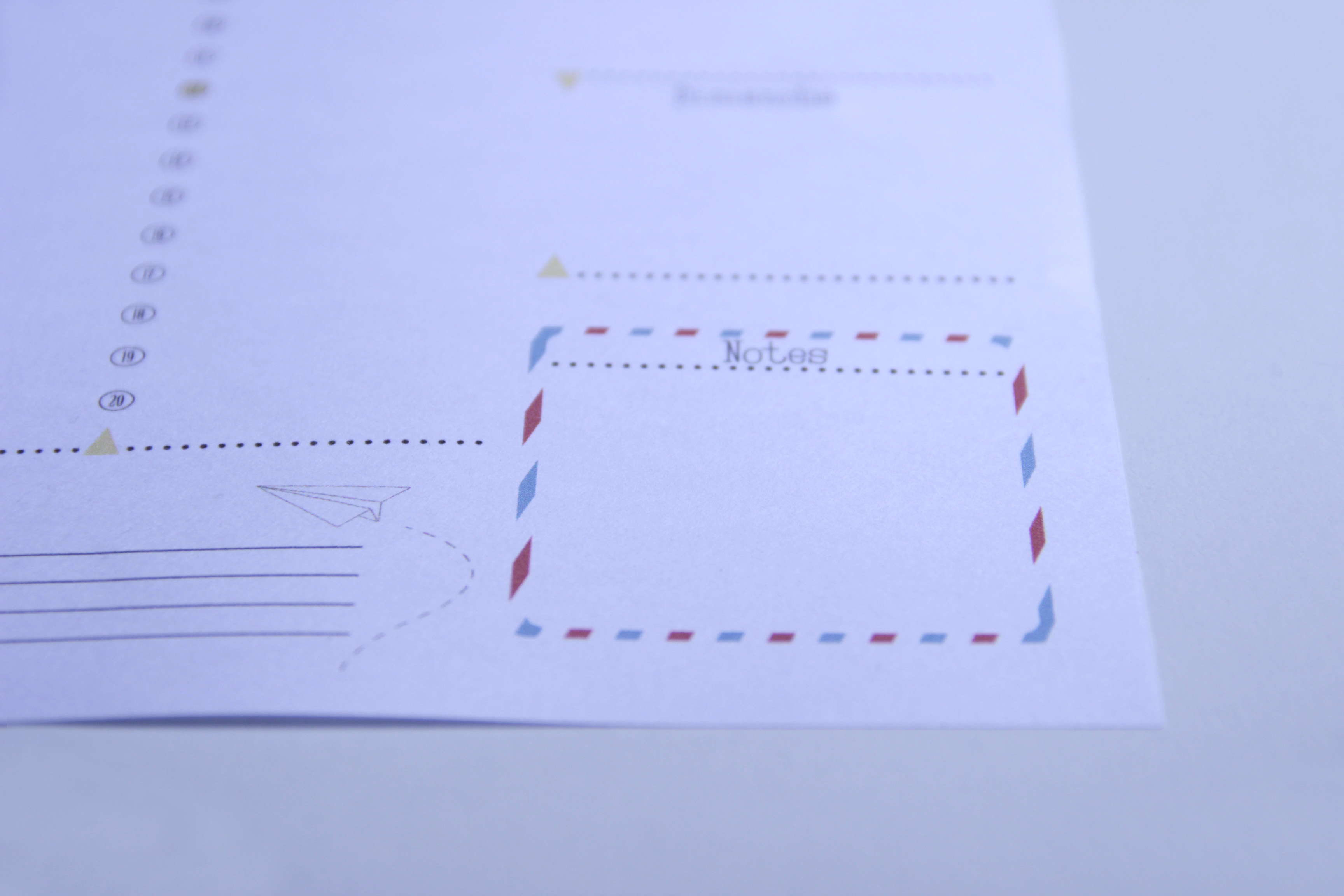 The file just here..