Hi you,
I wish you a beautiful year even if I'm super late. A lot of amazing thinks for you. After a month I come back to tell you our last trip abroad.
3 month ago was my man birthday, for this event I decided to offer him a surprised weekend and after a lot of research, I choose Porto, the south with the sun in the middle of November.
On top the surprise effect, hey didn't say a word about where we will go and I love those kind of surprise.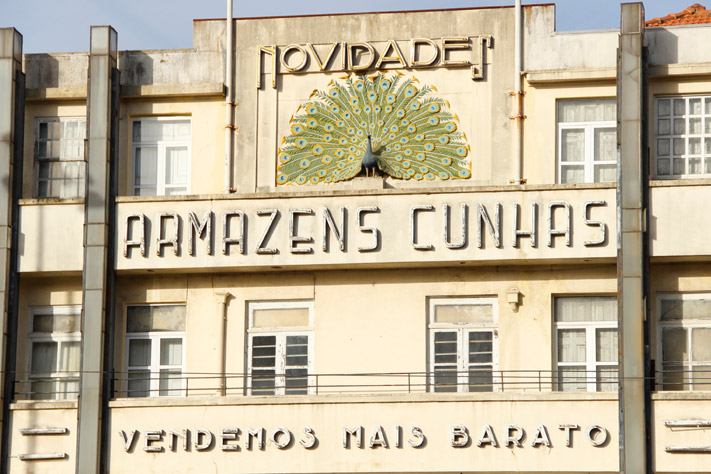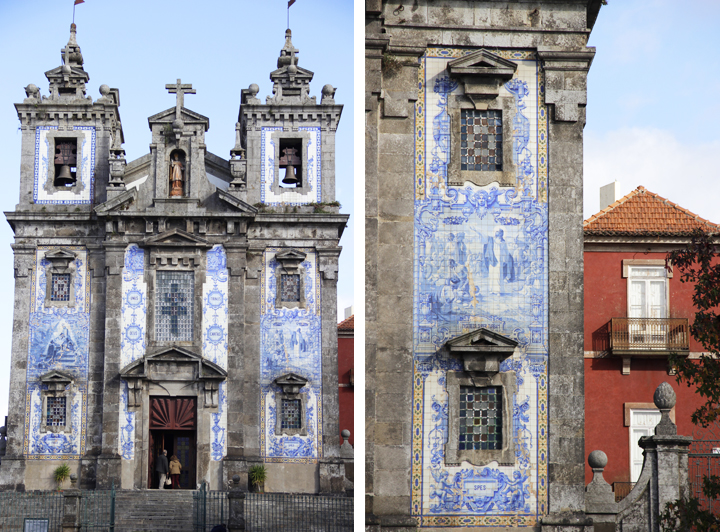 We arrived in Porto Friday afternoon and after drop our bags in our airbnb we left for a walk around.
Something really cool with Porto it's all those decorations on the walls of the houses, shops, buildings. They are almost all decorated with tiles ceramics, churches and other buildings have fresco and the smalls one are with the same color tiles ceramics. It's lovely, colorful and every street are differents.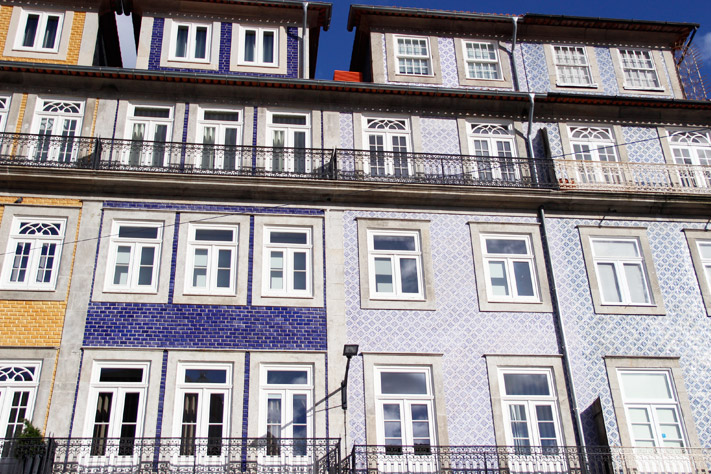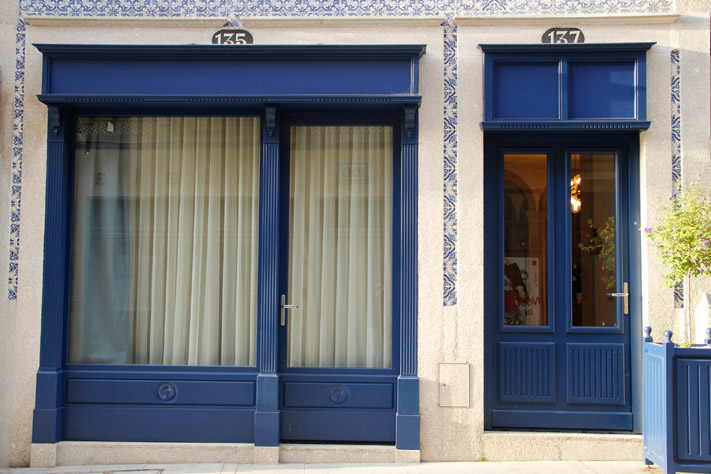 We went to the Douro, the river who cross the city. We discovered the old town, the historic center and the facades always colorful. It's a lovely touristic place with a lot of littles street. The top : the Douro's bridge, not really beautiful (personnal opinion) but impressive with its size and structure.
On the way back we stopped for a break to "Chocolataria das Flores". One advises, it's a place for the real chocolate lover. The hot chocolate is old fashion, really thick and a bit overly sweet when we are not used to. I will not advise you to try the hot chocolate with Porto inside, it's really sickening and I think it's not that good, but we enjoyed there a very good Pastei de Nata or de Belem, a speciality of Portugal.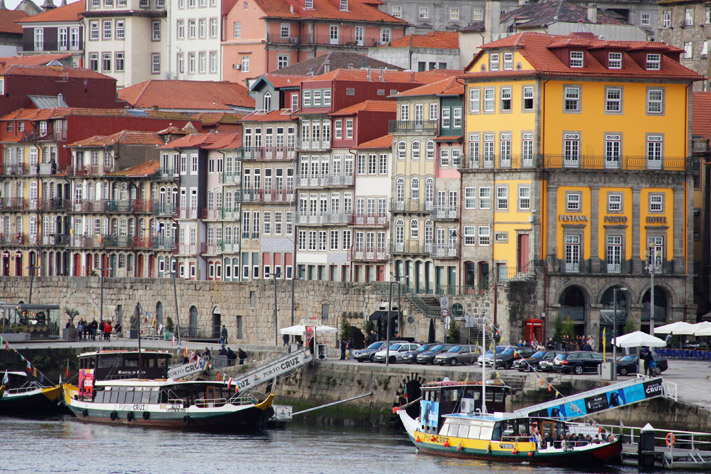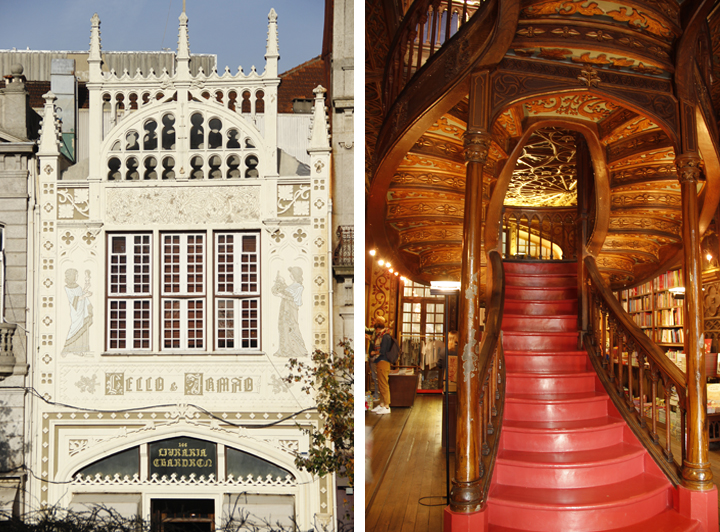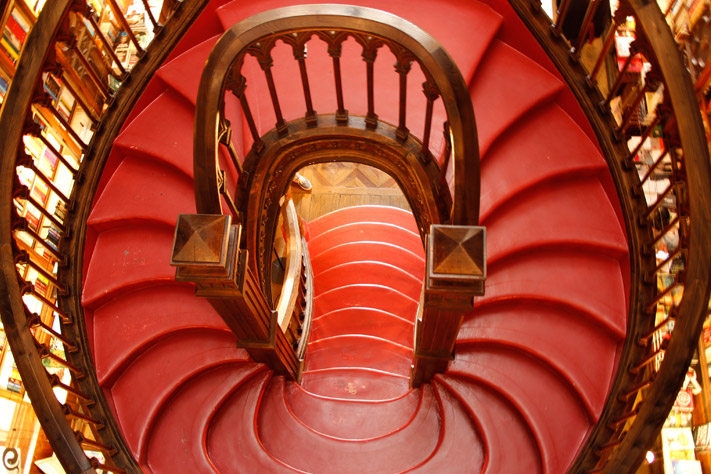 The second day we were to the market, to buy everything for a pic-nic close to the river with just portugueses specialitys. The market is half open and you can find some tiny restaurants. I will advise you to stop there, we ate really well and for cheap, it's fresh because the fish come straigh from the pier. We continue our walk around, direction el Palacio de Cristal, a big deception but the park is nice and full of peacocks. We continue our way to see the ocean and after waiting 30 min under the sun we were in the historic tram, a bit expensive and touristic but it was really worth it. You don't need to go really far, the walk along the sea is enjoyable with the fishermans all a long the jetty, but after that looks like all the new city close to the sea with no real charm.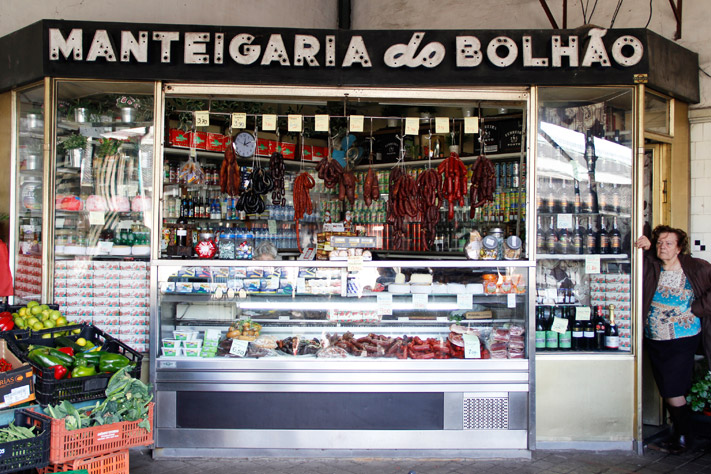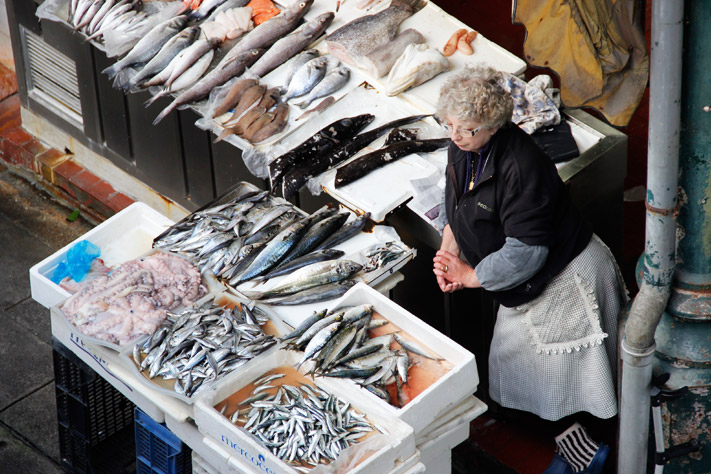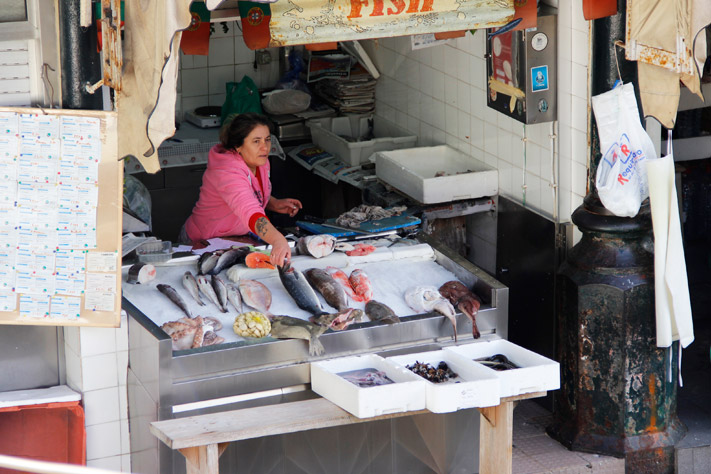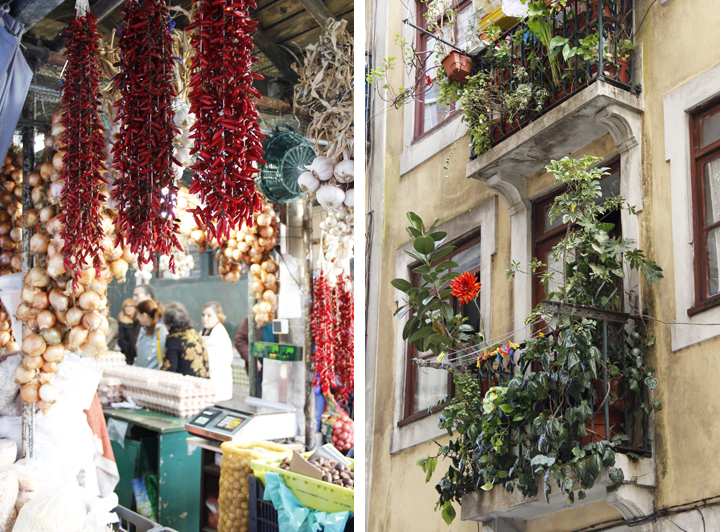 For our last day we were suppose to have a bad weather but we had a bit of sun. We crossed the river to visit the Porto's cellars. Someone advised us that the cellars of Taylor's house was reputed to be the most beautifuls in the city. Careful, the way to go there it's a bit tiring. The cellars is stunning and the visit really impressive, bonus, tasting of 3 differents Porto, on white and two red… a pure pleasure.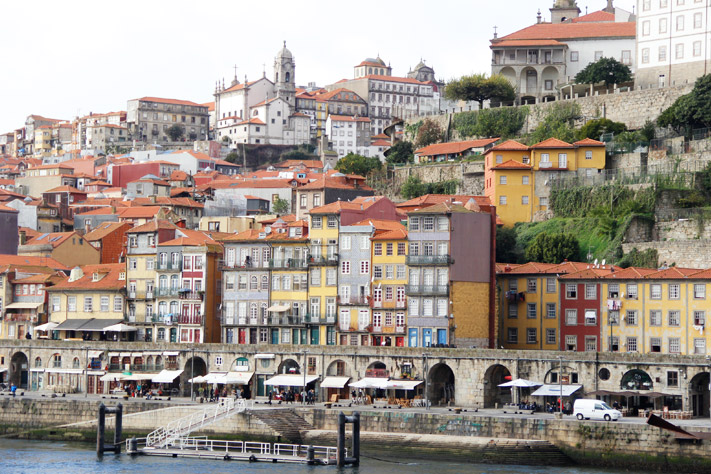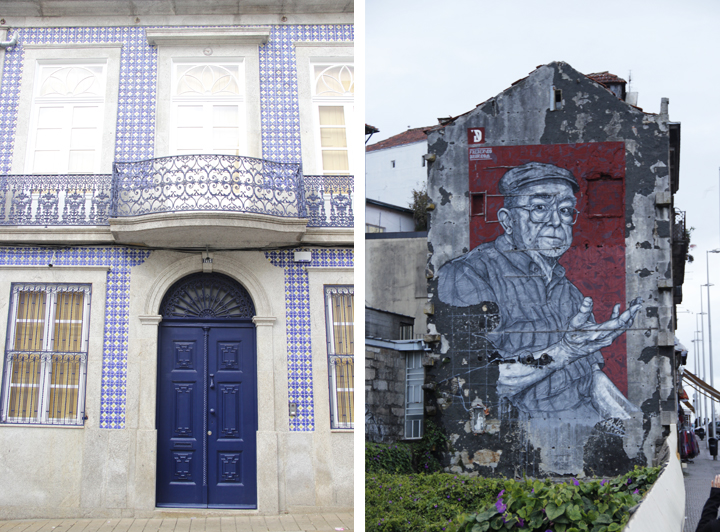 At the end of the day we tryed to find the best place in town to eat the franceshina, Porto's speciality. We had no chance to find one of our adress open in sunday. We anyway tryed it but beware it's a sandwich full of sauce and meat but it's very good. It was a surprising culinary discovery.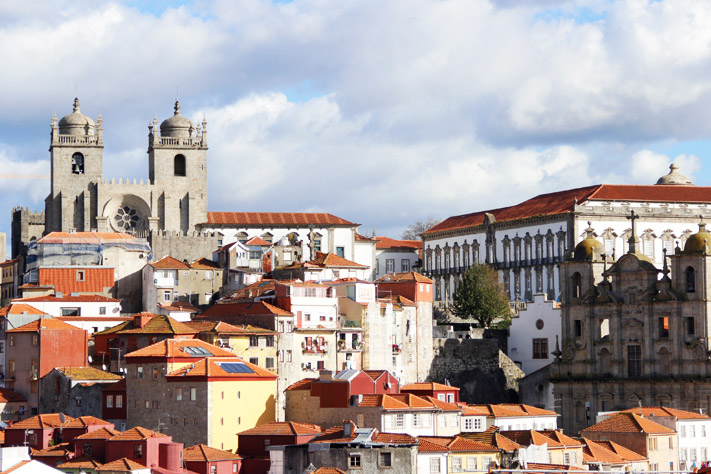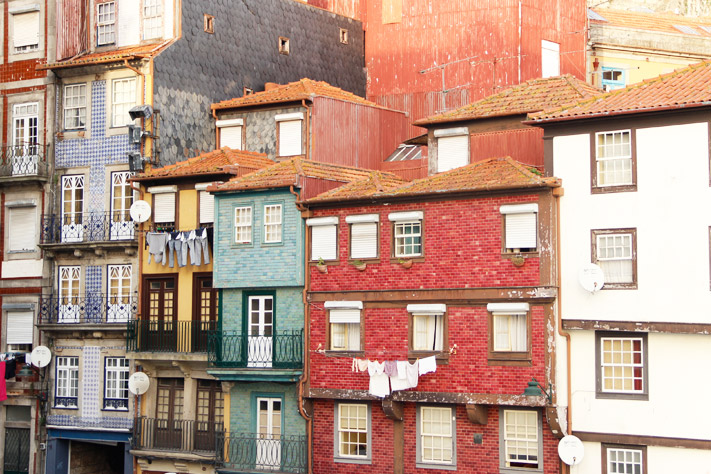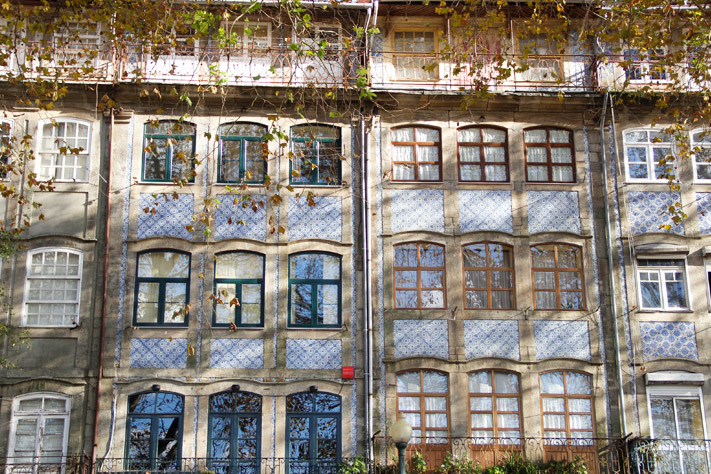 For us Porto was a city were it's good to be lost, where you can find something surprising everywhere, like this library which seams straight out from Harry Potter's univers.
Good place
Casa de pasto ribatejo: A very good address to eat some old fashion rice duck and veal ribs. Good quality. Our waiter was french and tough the time to give us good adresses in town.

Taylor's: tour guide in french but in english too. 5€ entrance fees with Porto tasting.