The end of our trip in Western Australia has arrived and we now start the « hell's road » also the boring one which will drive us to Adelaide. Eyre Highway which crosses the Nullarbor national park, the road that makes you crazy apparently, even if you have a good playlist. We heard a lot of stories on this road, especially stories of van breaking down and having to get repaired in the middle of nowhere after some waiting time of course. So it's a bit for us the moment of truth with our rolling home.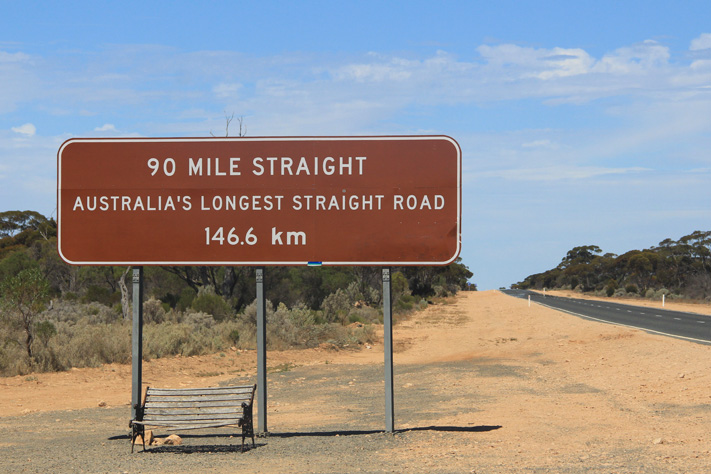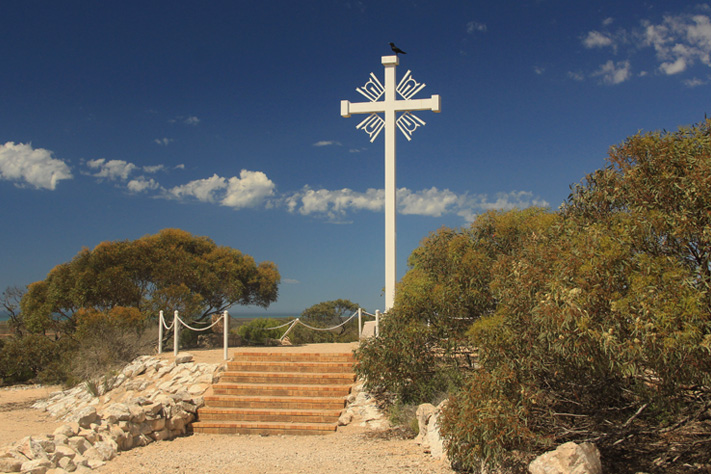 Nullarbor is a large, huge, limestone plain. Its name means « without trees » and the Aboriginals had given it the name of Oondiri, "without water ». It's landscape which we crossed, are really desolated. Everything is flat and only smalls trees, bushes and dry grass manage to grow there, but it has something poetic. It's also possible to see camels, imported in the region during the colonization to be able to travel, the climate being too arid for the horse.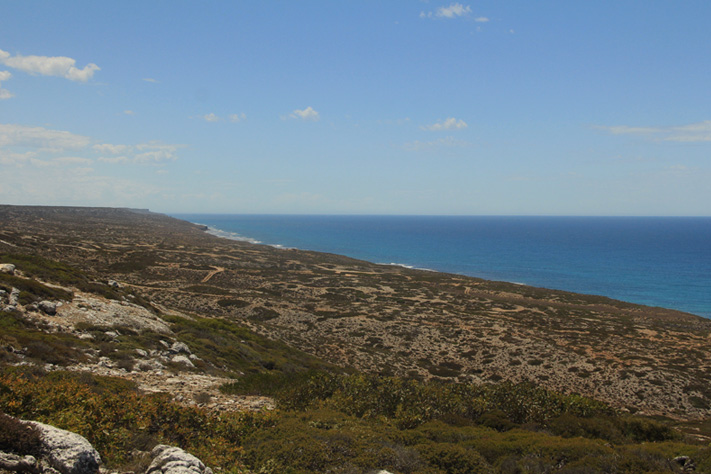 The first day we had the « pleasure » to drive on the longest straight road of the word, « 90 miles straight », 186,6 km without touching the steering wheel. Let's just say you need really good company. With a strong heat the road seems longest, we drank all the day et made many small breaks.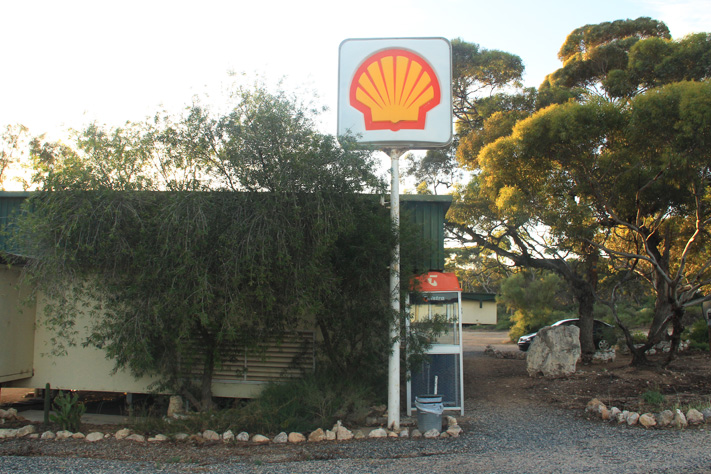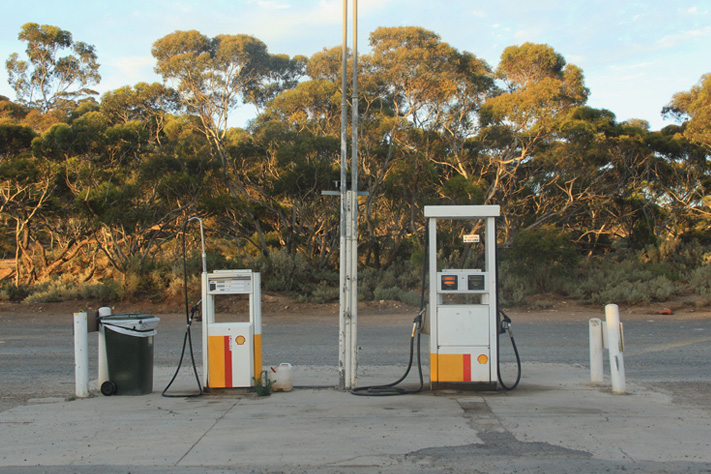 The second day we were lucky since it rained, which gave us a completely different image of Nullarbor. We were really happy to suffer less of the heat and save water. On the second part of the road we made many stops to admire the infinity of Bunda cliffs. With the massive and worrying clouds, the landscape was beautiful.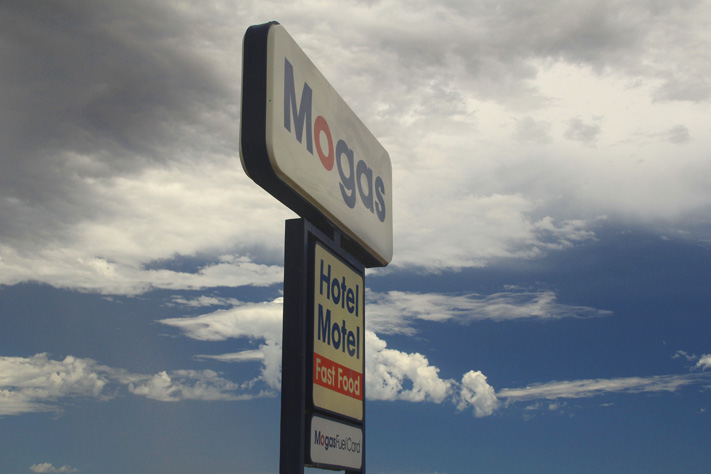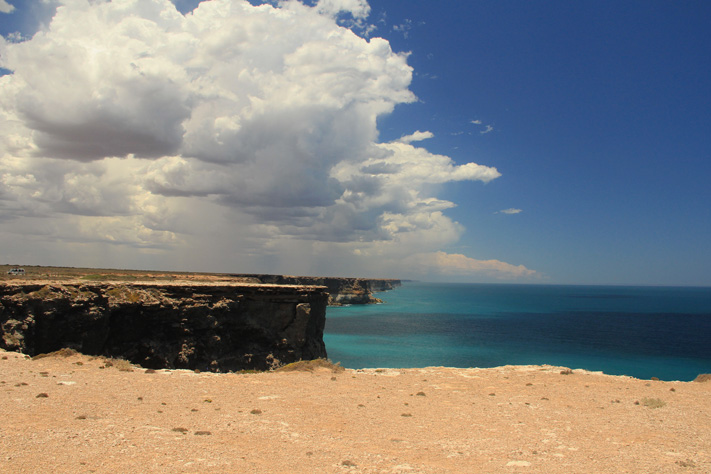 Good to know:
Remember to fill all your petrol tanks before driving the Nullarbor road, the petrol stations are expensive. If you drive with LPG it's a big plus for you.
Take as much water as possible, don't forget that in addition to drinking much more than usual, you will probably have to use water to cook and do the dishes. Avoid to be whitout water because the water is expensive on the road.
You can see a lot of roadhouses on the way where you can take a shower, not free, if you need.
—————————————————–