WHY THE BLOG ?
La Mouflette it's our travel diary born during our first trip in Asia. It's the possibility to share with you ours adventures and discoveries. Maybe give you the desire to do your bag and book a flight ticket, why not?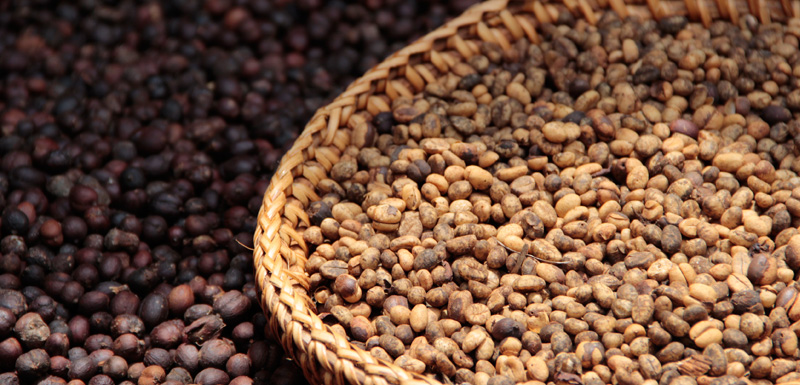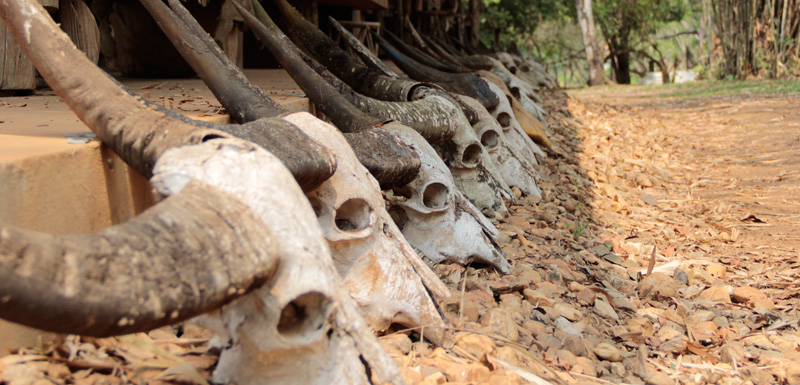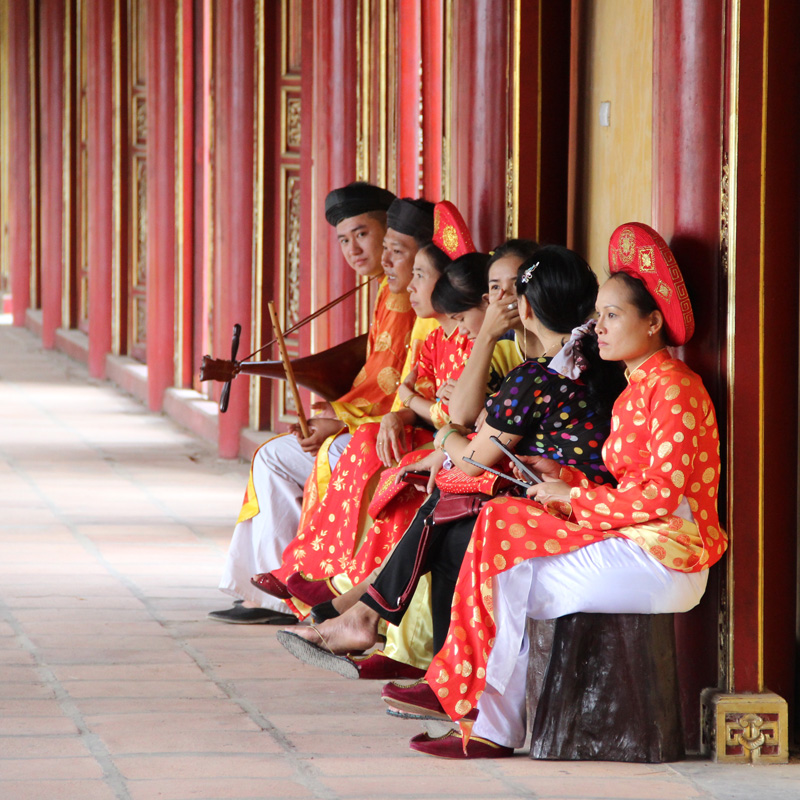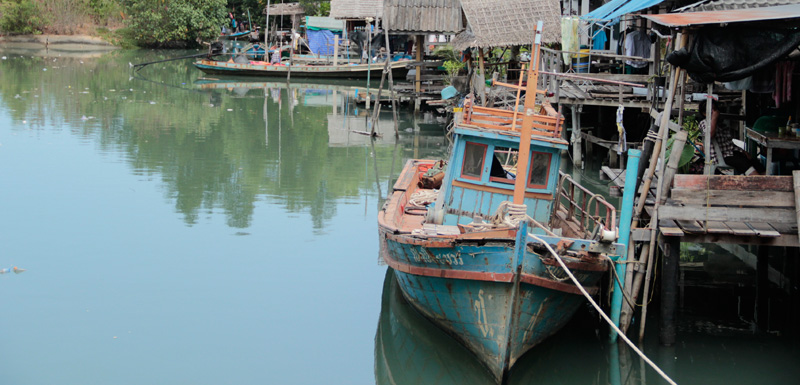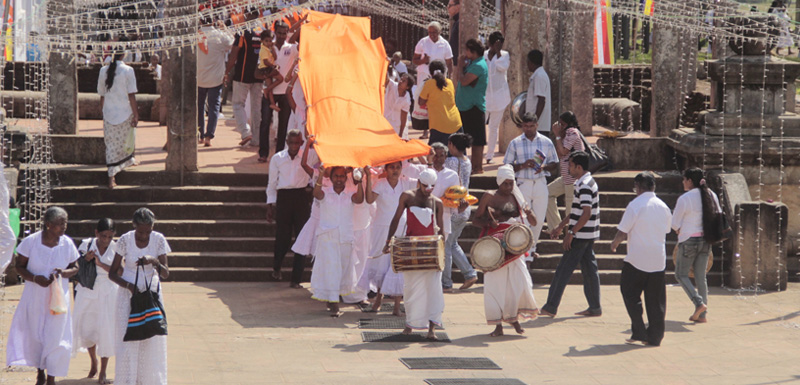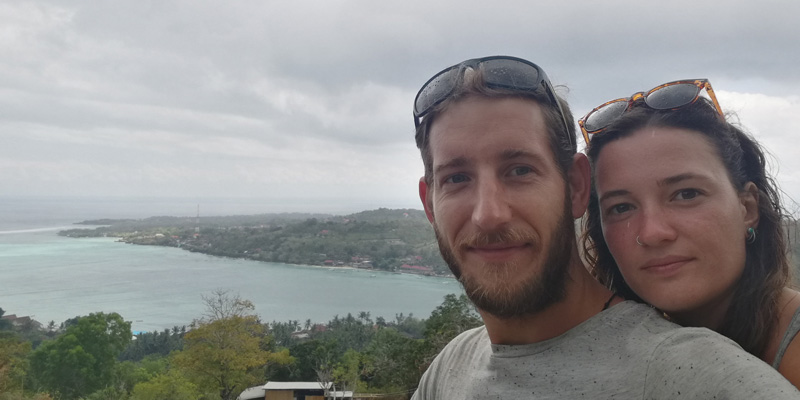 OUR STORY
At the beginning we just planned to travel for a few weeks in Asie, but with the time we finished to organize 7 months around south-east Asia.
The experience was more than enriching, in meetings, in cultural and culinary discoveries. So exciting that we ended up telling ourselves that we would leave well around the world. It was in 2014.
2016 was the year when we decided to take our backpacks to continue our discoveries around the world.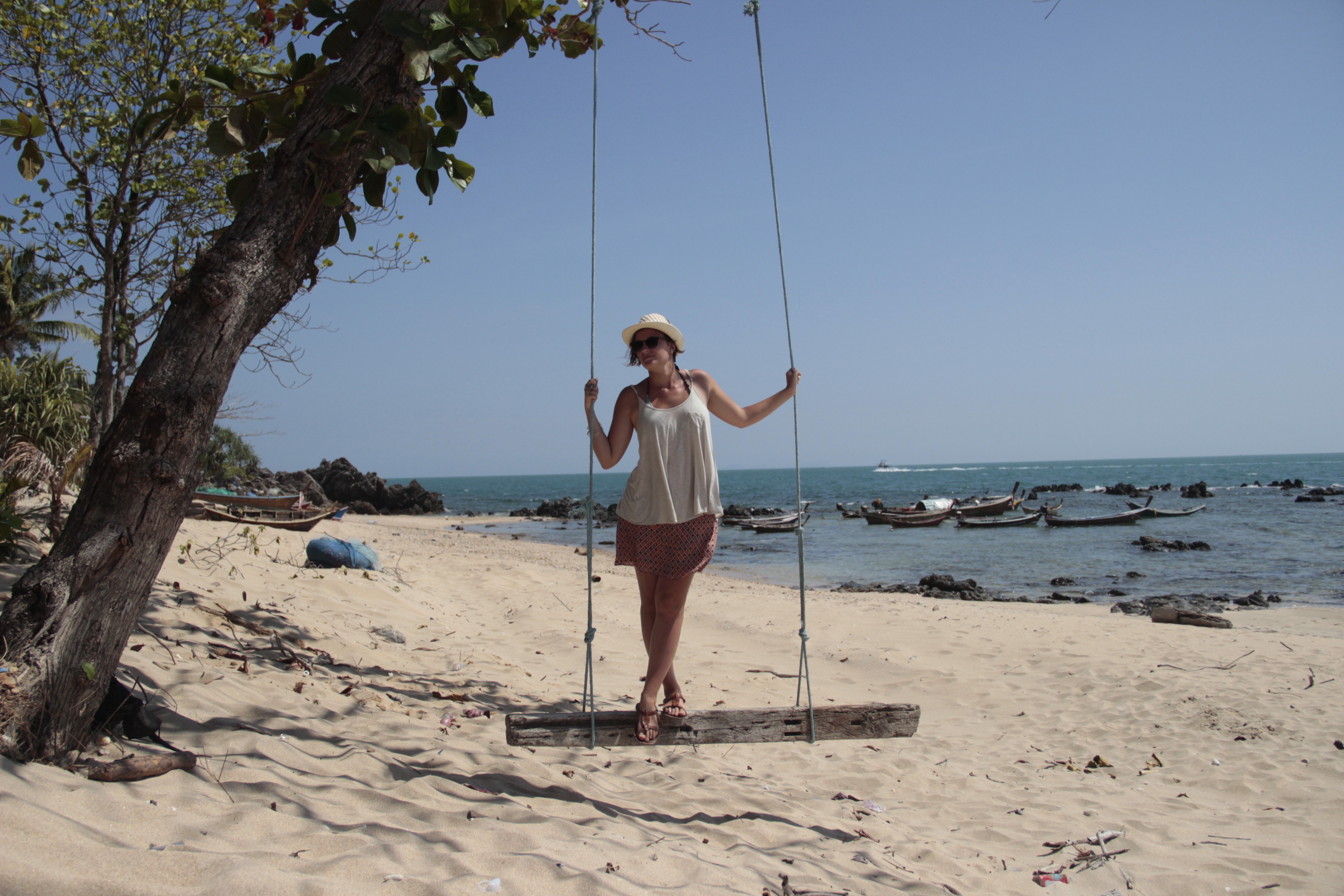 Manu
La Mouflette
I'm the author of the blog, the one who takes the photos and writes the articles. Passionate about travel especially since our first trip in Asia. I like the idea of ​​being able to share my discoveries and some good tips that we discover on the road.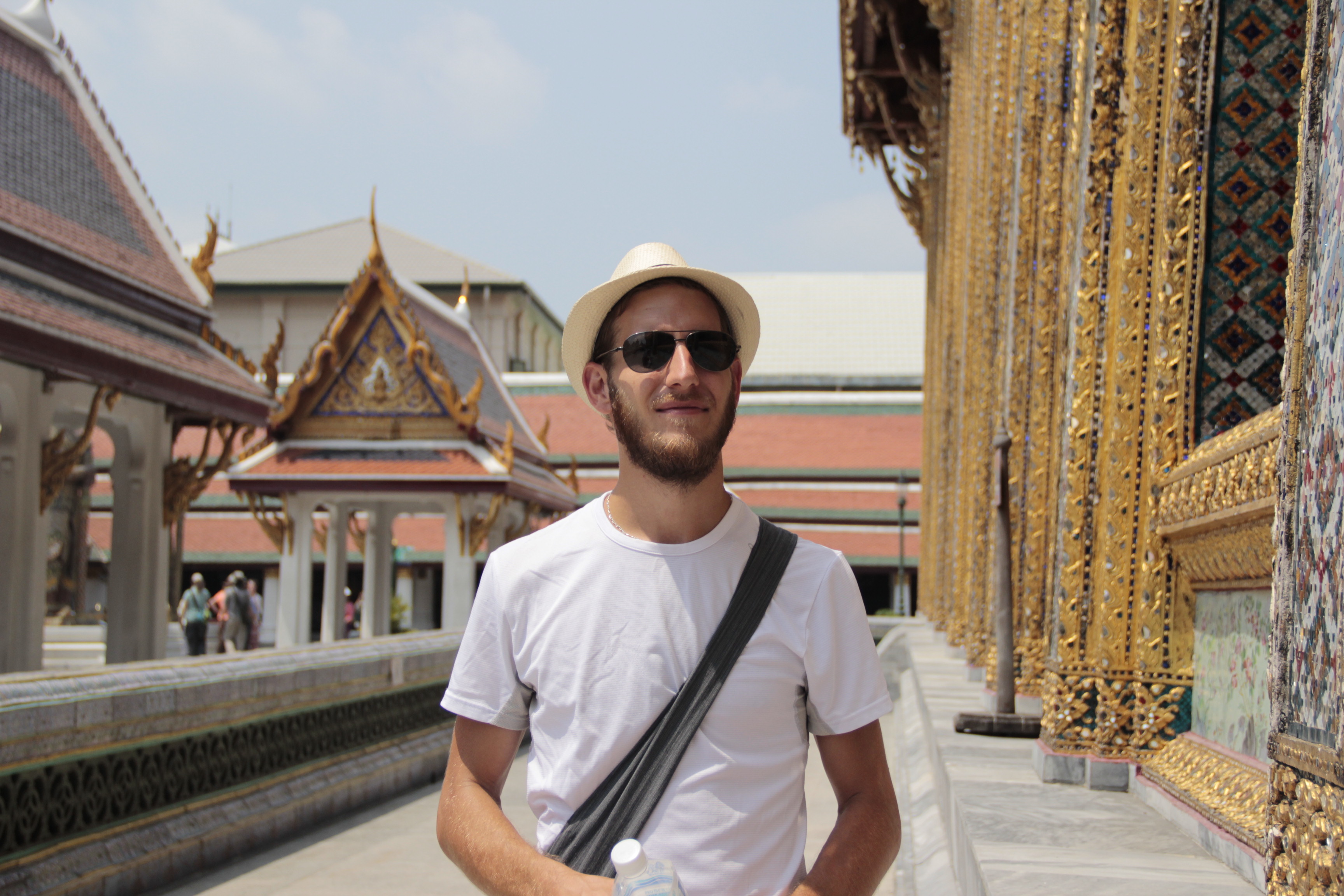 Mathieu
The bearded
My bearded man, who creates the videos of the trip. Whoever one day came back saying "And if we left for seven months in Asia instead of 3 weeks". A little trigger of this crazy project that is not ready to stop.